Craig & Popi
World Standard 10-Dance Couple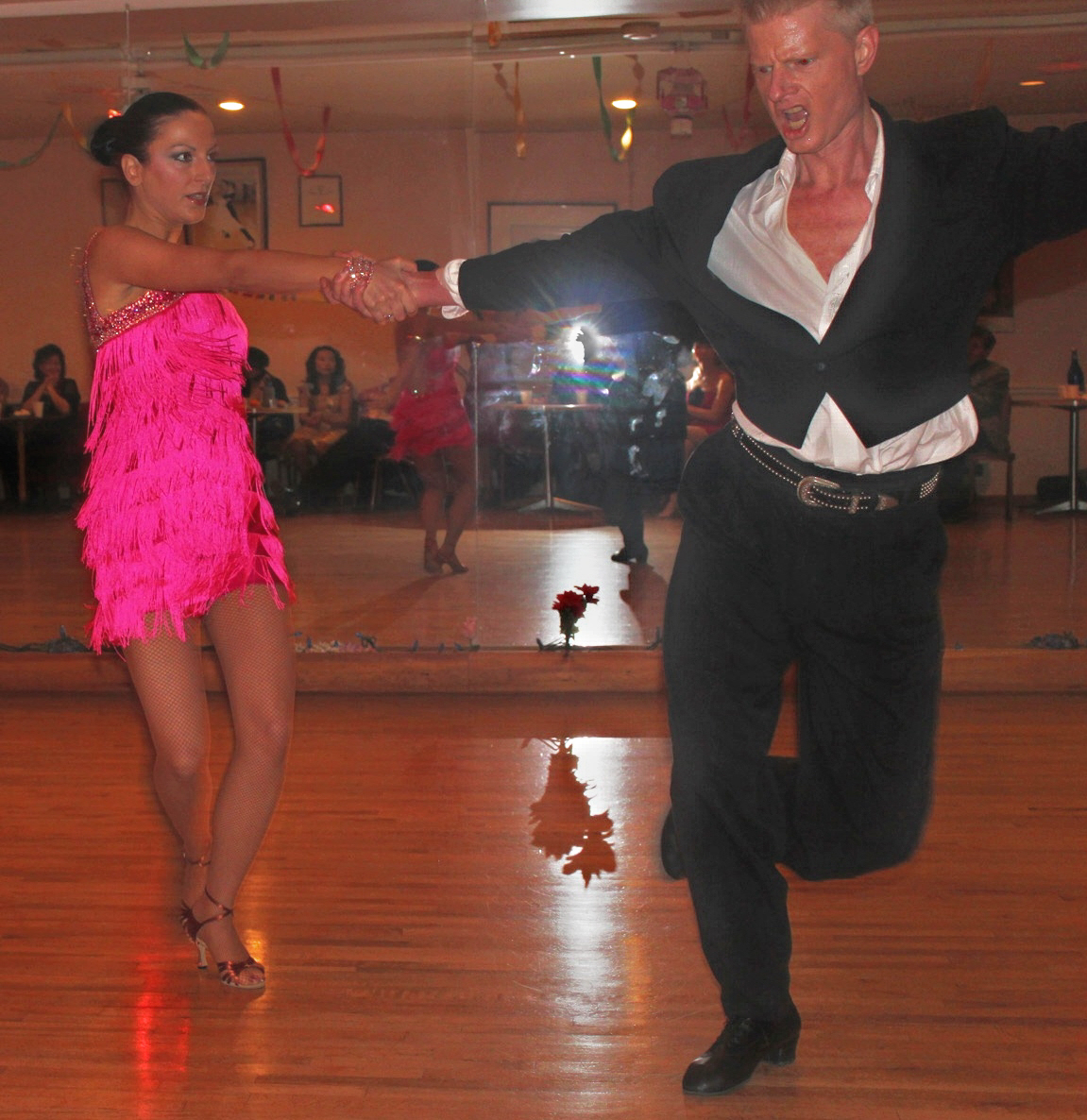 - Ten Dance Ballroom & Latin Show Performance -
- Lectures - Groups – Private Instruction & Coaching –
- All Ages - All Levels - Medal Exams - Competitors and Choreography -
- Weddings and Wedding Dance Choreography -
In the Greater Toronto Area and Beyond!
Contact Either Of Us:
www.craighanlin.com
danceclasstoronto.com
416-880-2578 416-836-5956
craigshanlin@yahoo.com
danceclasstoronto@yahoo.com
BALLROOM & LATIN

DANCE INSTRUCTION
BY
CRAIG & POPI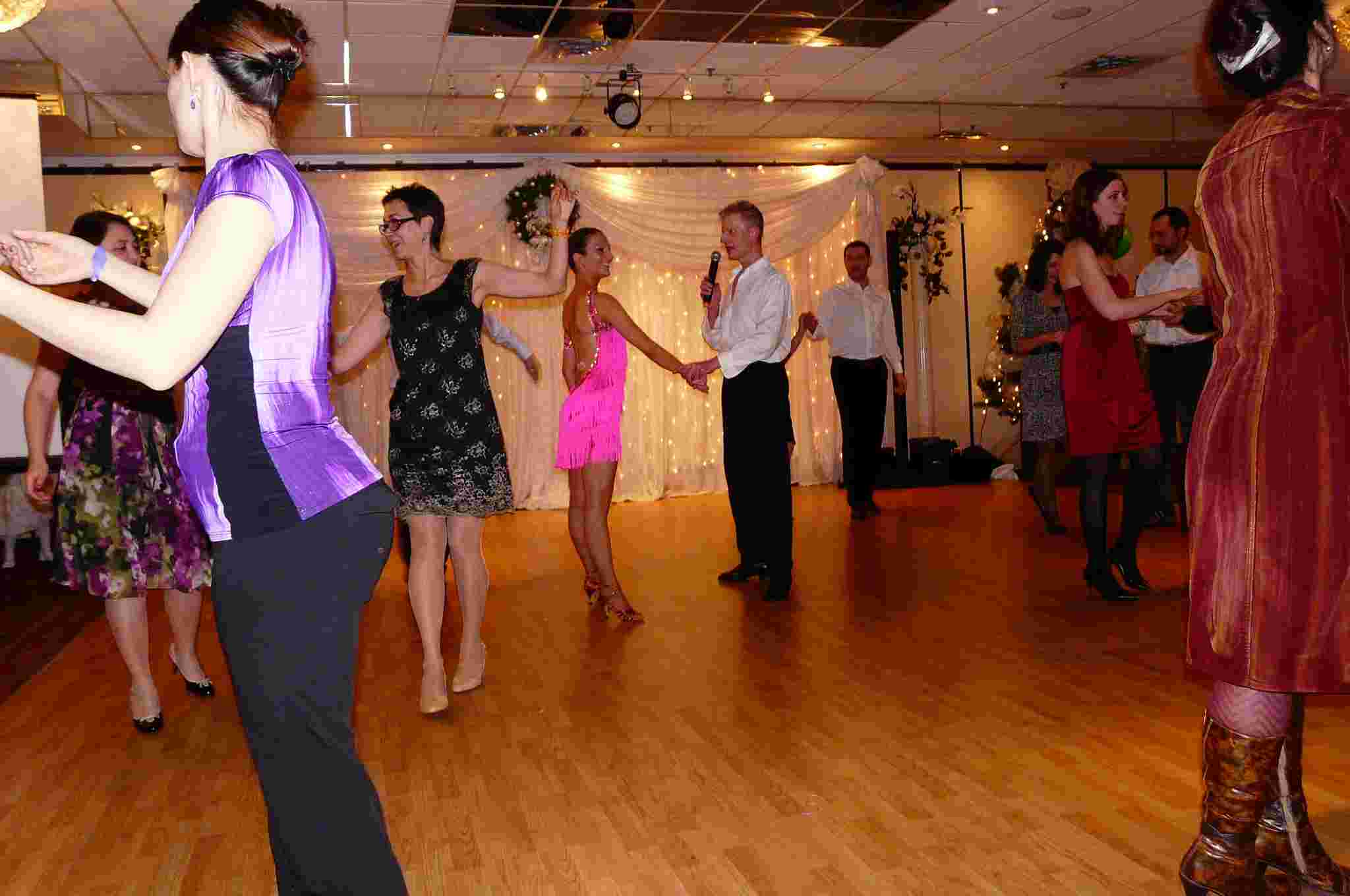 Class Information
Please Note: Only Open Group Classes available to the public, will be listed on this page. If you are interested in forming a group class, please contact us for availability.
PLEASE NOTE: TO BEGINNING STUDENTS NEW TO DANCE:
Group Class is an affordable way to get started and can be a great learning experience for many. However, it is strongly suggested to consider private instruction in the beginning stages. See our packages below for more details.

Private Lessons & Tuition:
Private Lessons and Packages are available and must be paid in advance (either Craig or Popi). These lessons are booked based on need and availability. Please contact us.
Dance Packages:

Packages are available for a Monthly Dance Package, or for Groups of Private Instruction. Please contact us for information and pricing.
Weddings:
(Couples)
Wedding Classes or Workshoppes: Please inquire for available times, dates and tuition.
Wedding Party Group Lessons:
Semi-Private Lessons are available. Rates vary based on number of people.
Wedding Party Routines:
A unique Wedding Party Routine can be choreographed for your special event. Packages and rates dependent upon the number of participants, requested content and level of intricacy, and time required to develop and rehearse routine.
About Us: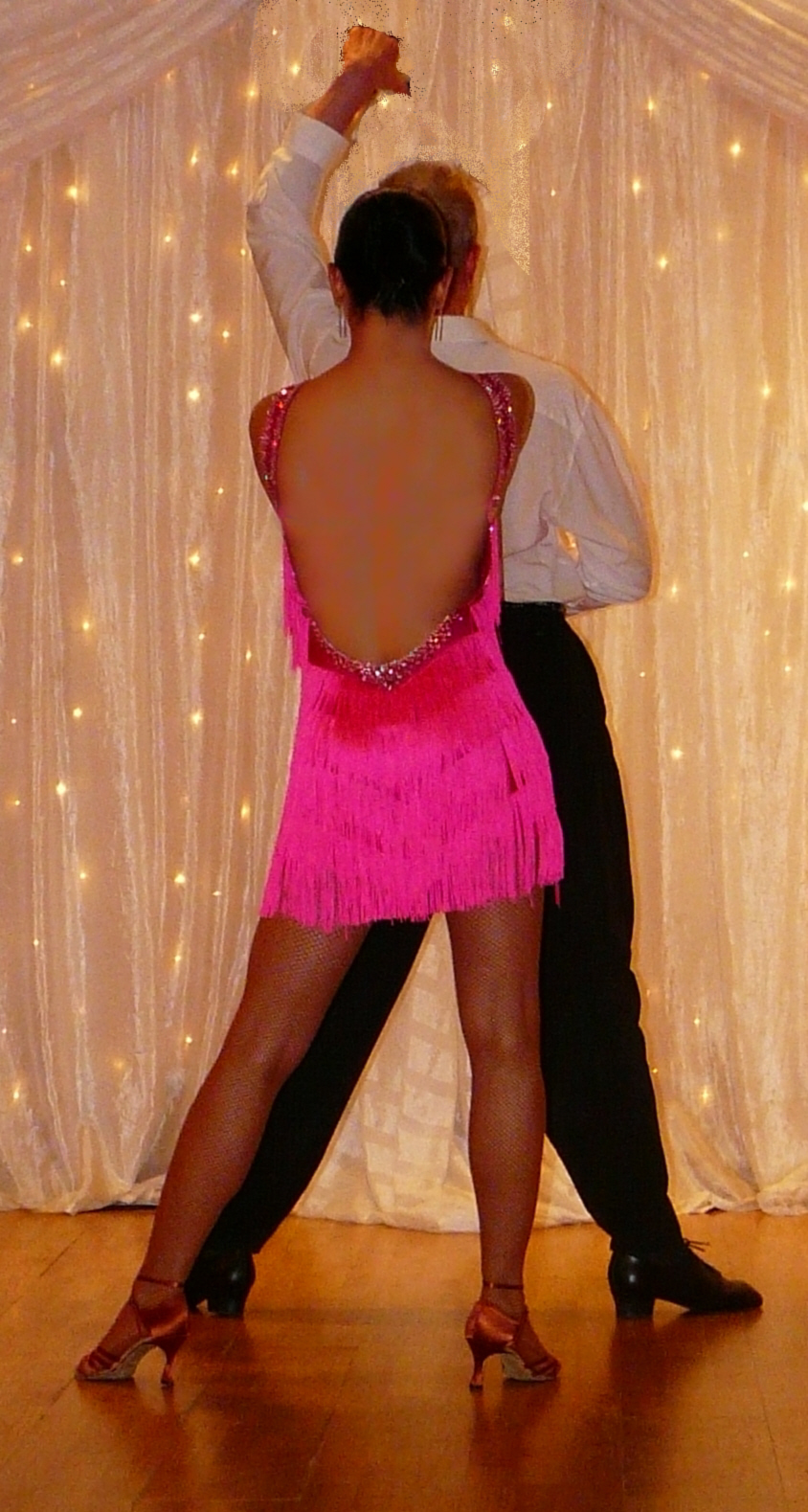 Long-time friends, Craig and Popi joined their partnership after separate and successful amateur competitive careers.
Popi, lived in England for over 9 years, trained with world-renowned coaches and represented England, South Africa, and Greece through world-level competitions.
Craig, who spent a life dedicated to the art of dance has also trained throughout the world, representing Canada and the U.S., respectively.
They now form their partnership professionally to pass along their life-long knowledge to those who wish to learn. Though performing is a passion for both, as well as teaching, they also draw their energy to world-recognized credentials and adjudicator status through C.D.T.A. and I.D.T.A. which are members of World Dance Council.
Love ZUMBA?
Popi is now a certified ZUMBA Instructor. Contact her for information on class times, location, and class fees.
AND...
Are you looking to hire dancers, a dance teacher or dance performer for a special event or party? Are you looking for entertainment for a corporate event, birthday party, stagette, wedding, festival?
We can custom tailor a
show, workshop, class, or demonstration
, to suit your needs.
Professional ballroom and Latin dancers
Popi Spyridis
and
Craig Hanlin
can perform, demonstrate or teach for you at your event.
Both experienced dancers, Popi and Craig have many years of performance experience and most importantly a sheer passion for dance. Our teaching style is friendly and encouraging and we will certainly be able to get you moving around the floor in no time.
For shows, we specialize in the Latin dances as seen on Dancing with the Stars: Cha Cha, Samba, Rumba, Paso Doble and Jive. We can custom tailor shows to include some or all these dances.
Feel free to contact us for further information, letting us know what you are looking for, including location and date.
Weddings and Wedding Dance Choreography:
We are also available (together or separate) to choreograph your
bridal party
(or bridal couple) for a very special Wedding Dance. Your special music of choice will determine the amount of time to choreograph, along with the number of people in your party.
Whether you have two left feet, or are looking to polish up some moves, we are here to help.
Semi-Private Groups can also be arranged for your wedding party.
Please contact us for more information and availability.
Click Here: To Return to the Previous Page