PHOTO GALLERY

Use your browser's zoom-in/zoom-out feature to enlarge a picture.
New photos are gradually being added.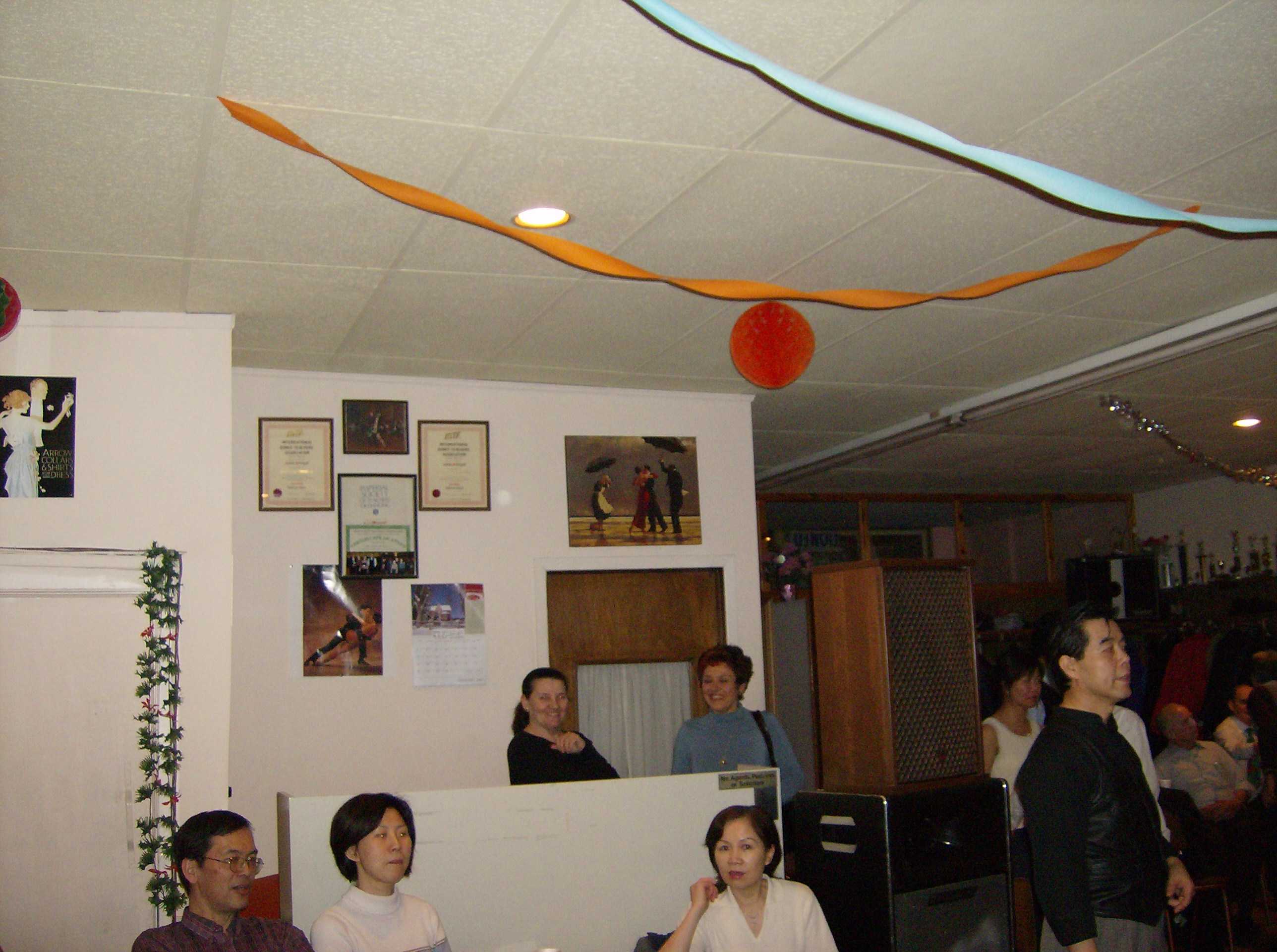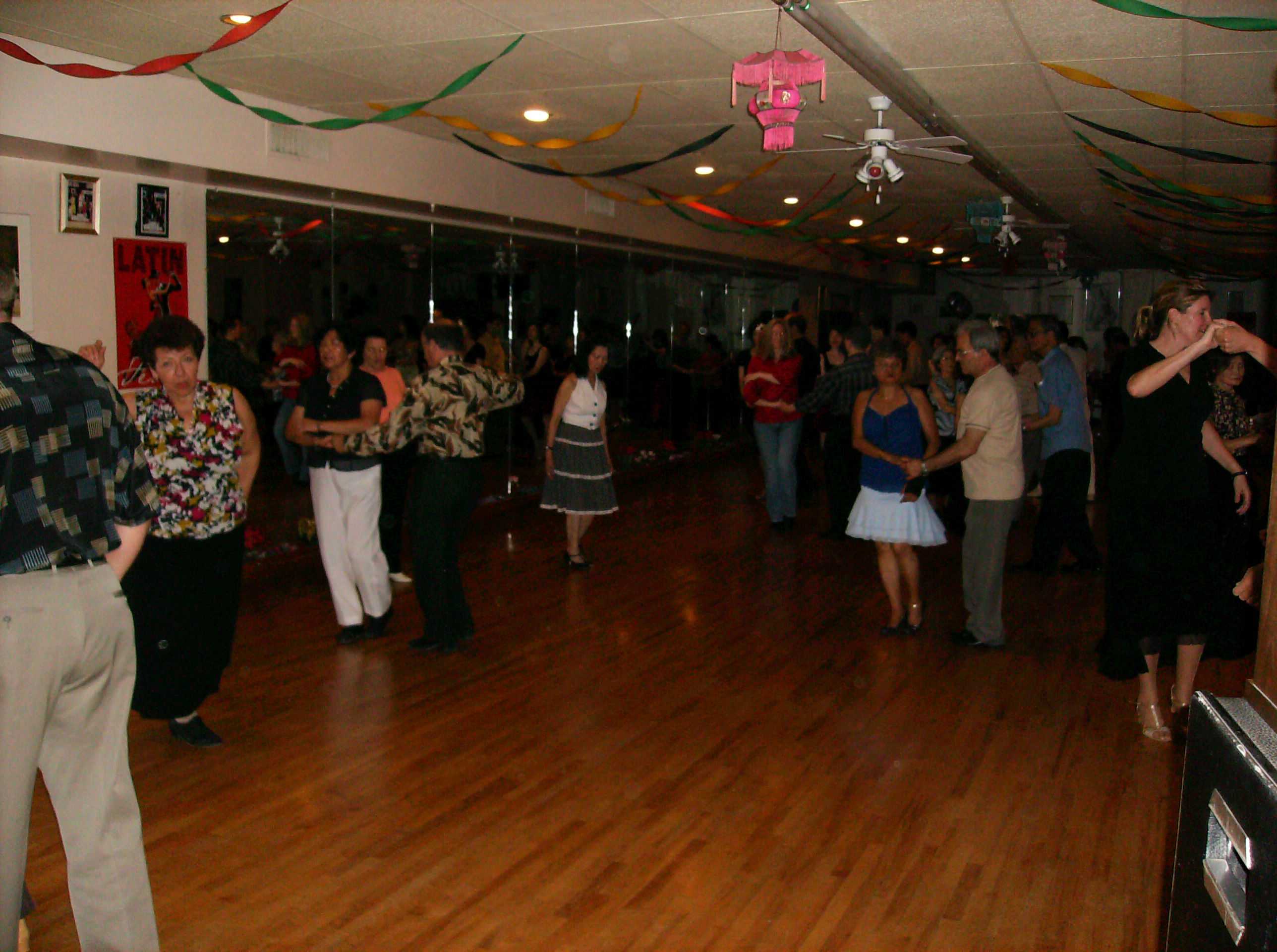 2007 & 2008: Toronto Studio/Anna's - Saturday Nite Social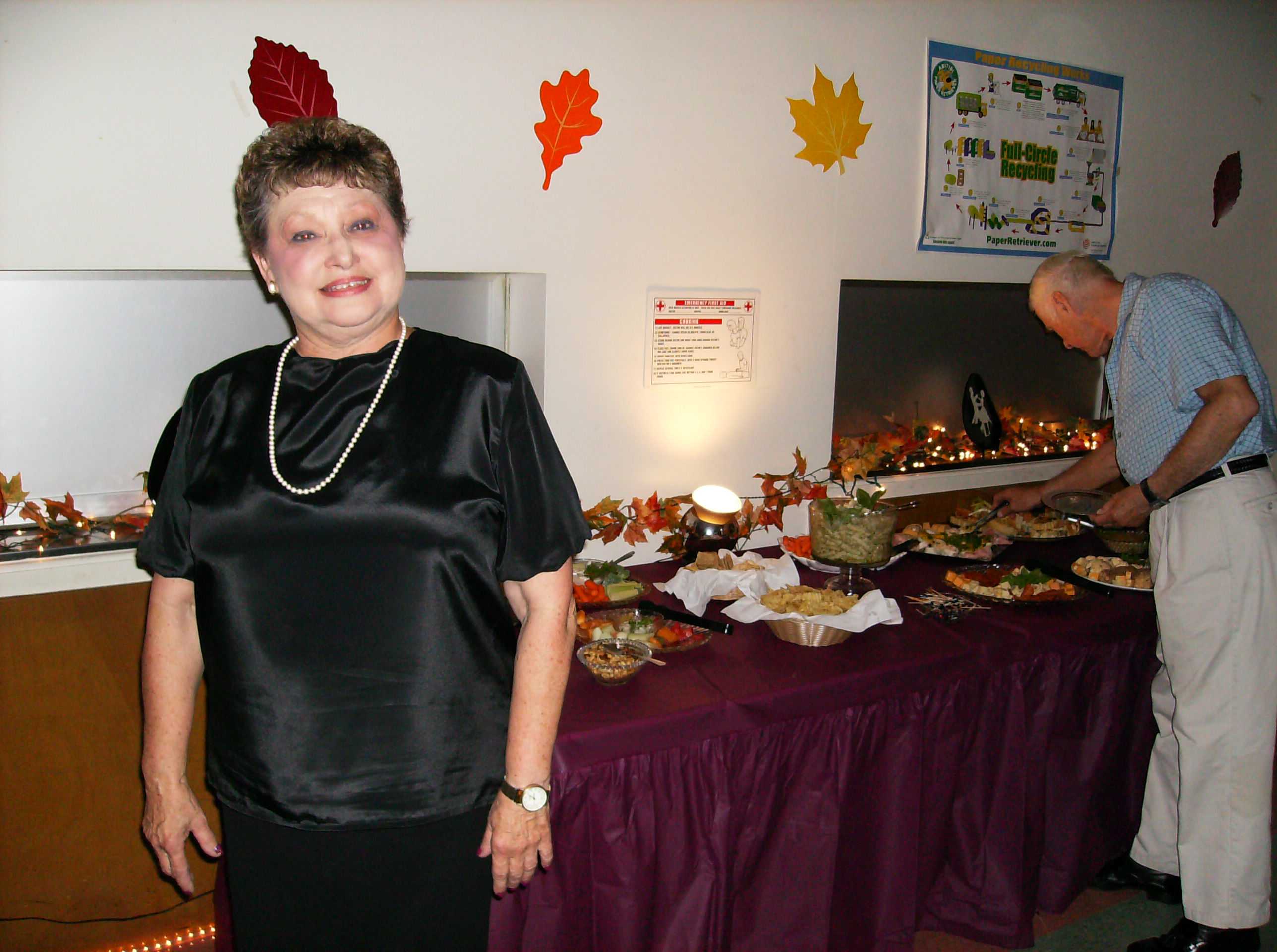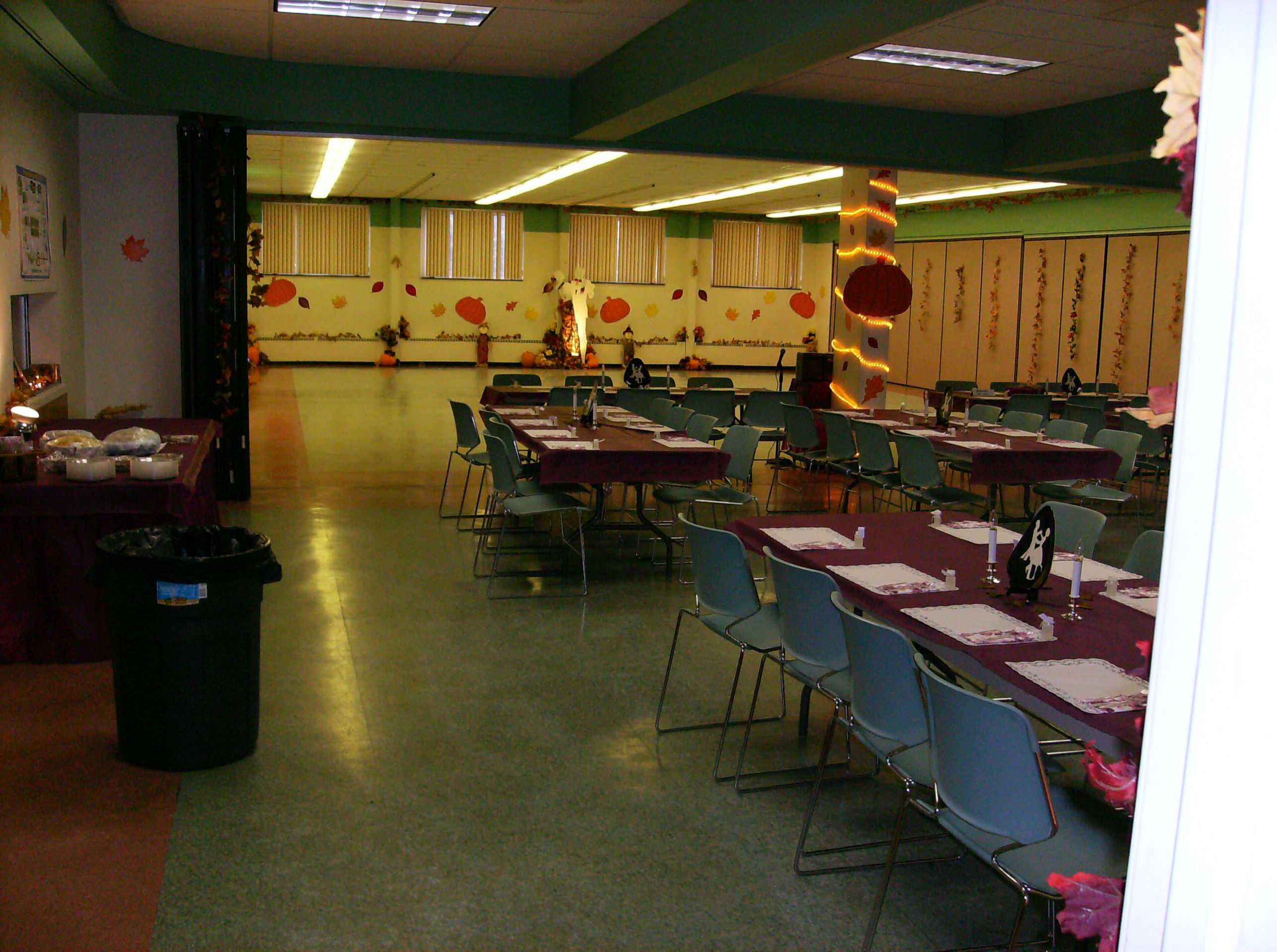 August 2008: Above Left: In memory of Barb Swiatek who passed away October 2017. Above and below pictures from Mama's Award Dance.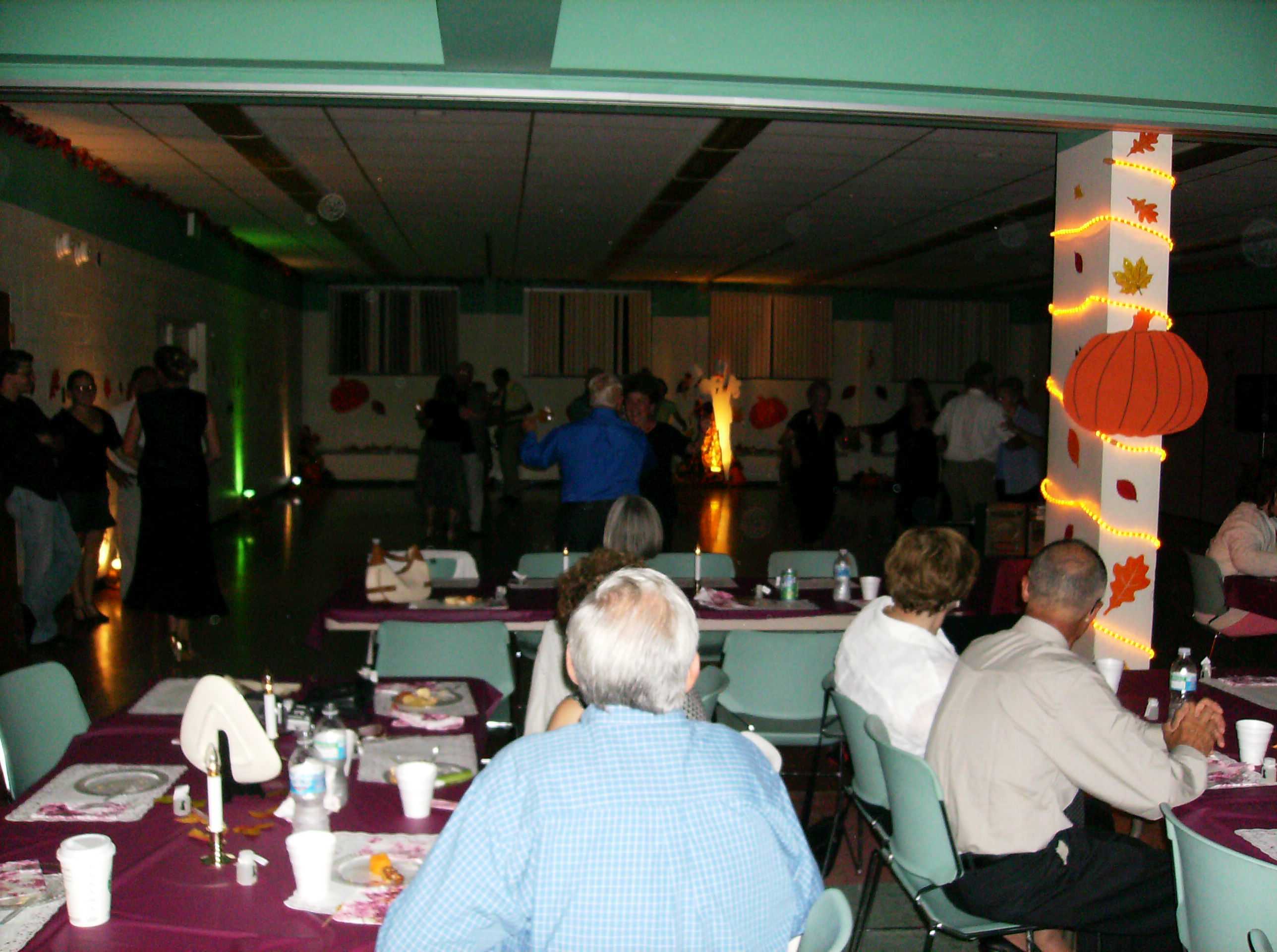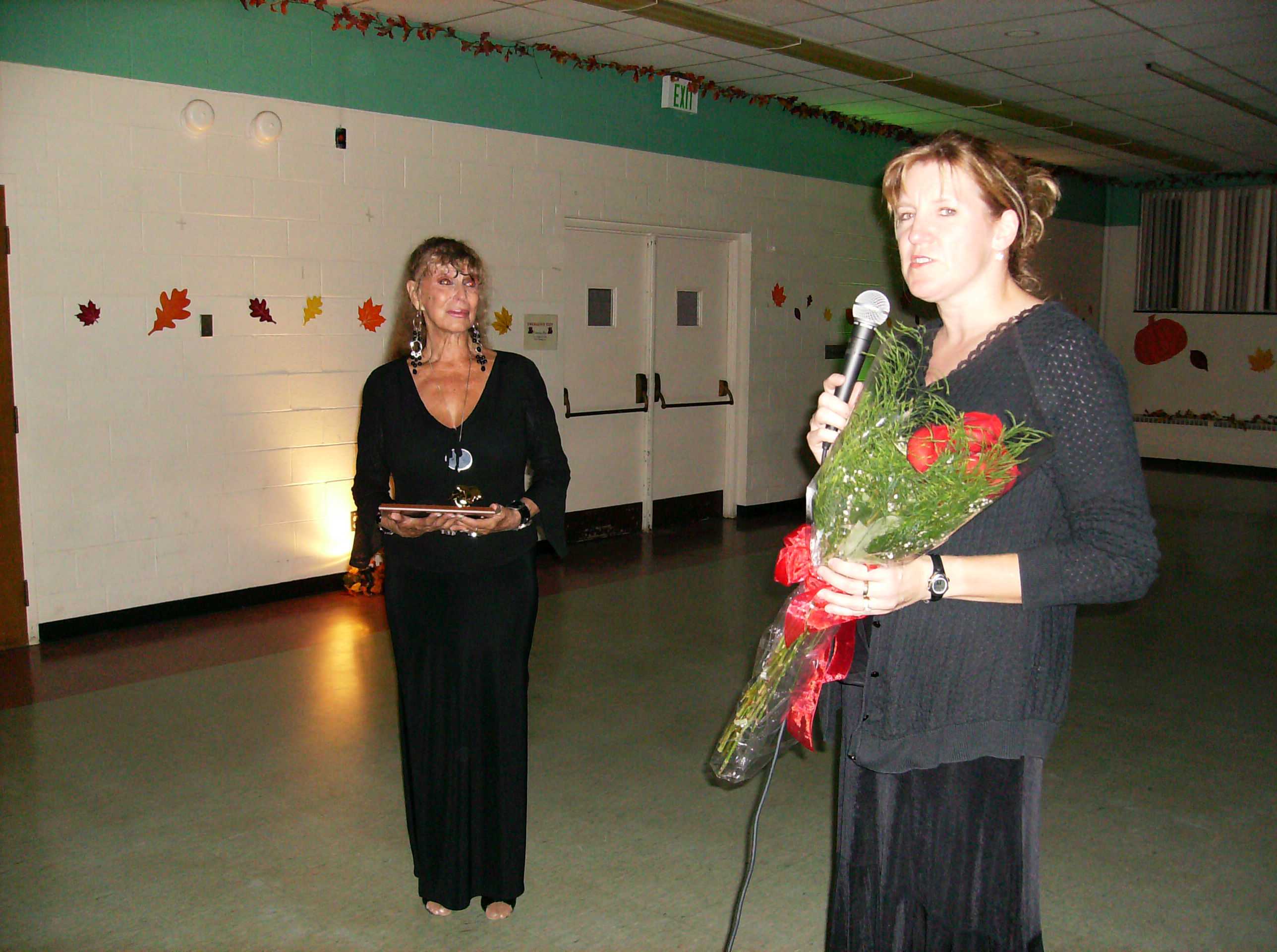 (Mama & Yvette)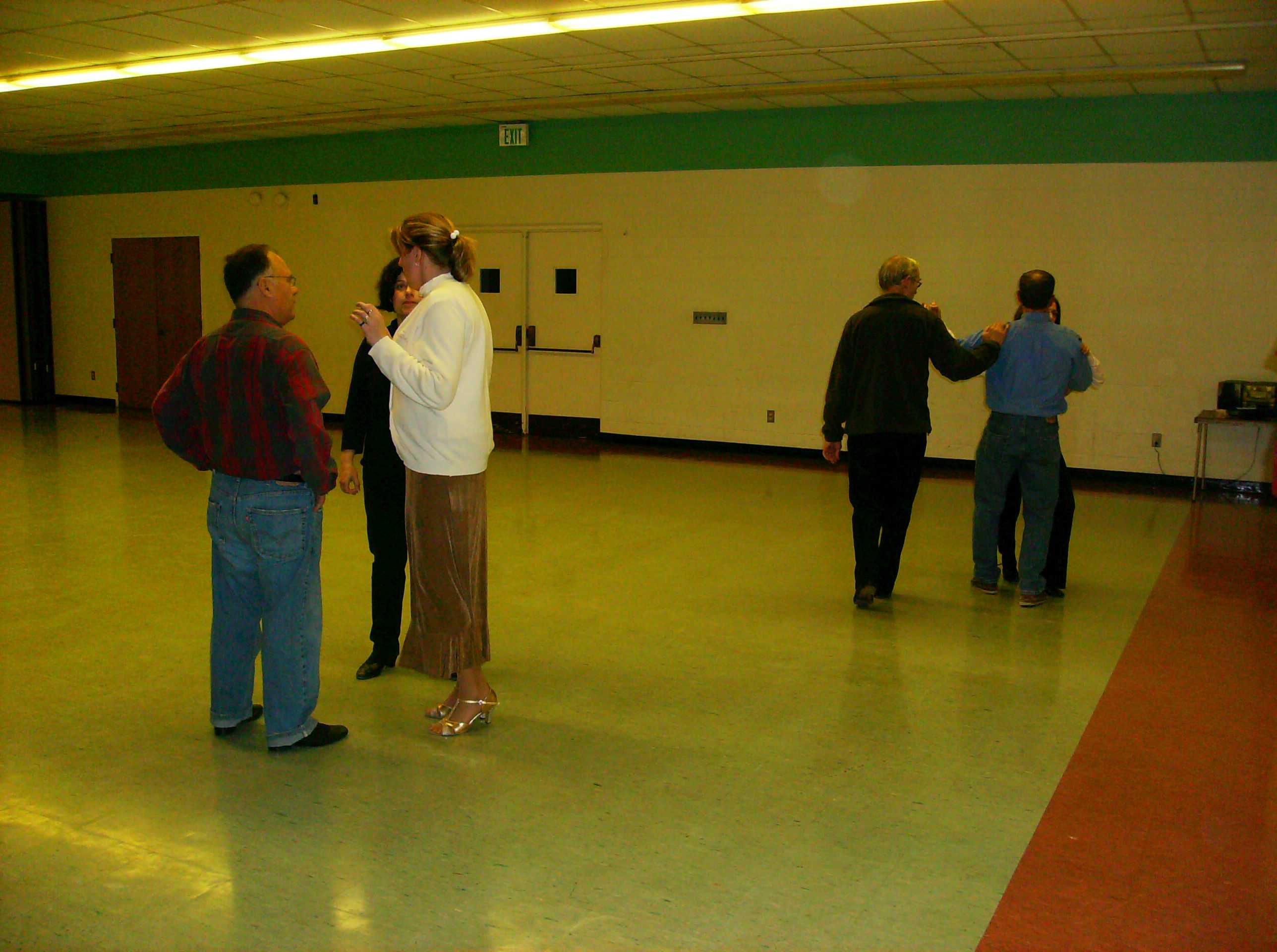 November 2008: Buffalo Studio - Yvette Helping Students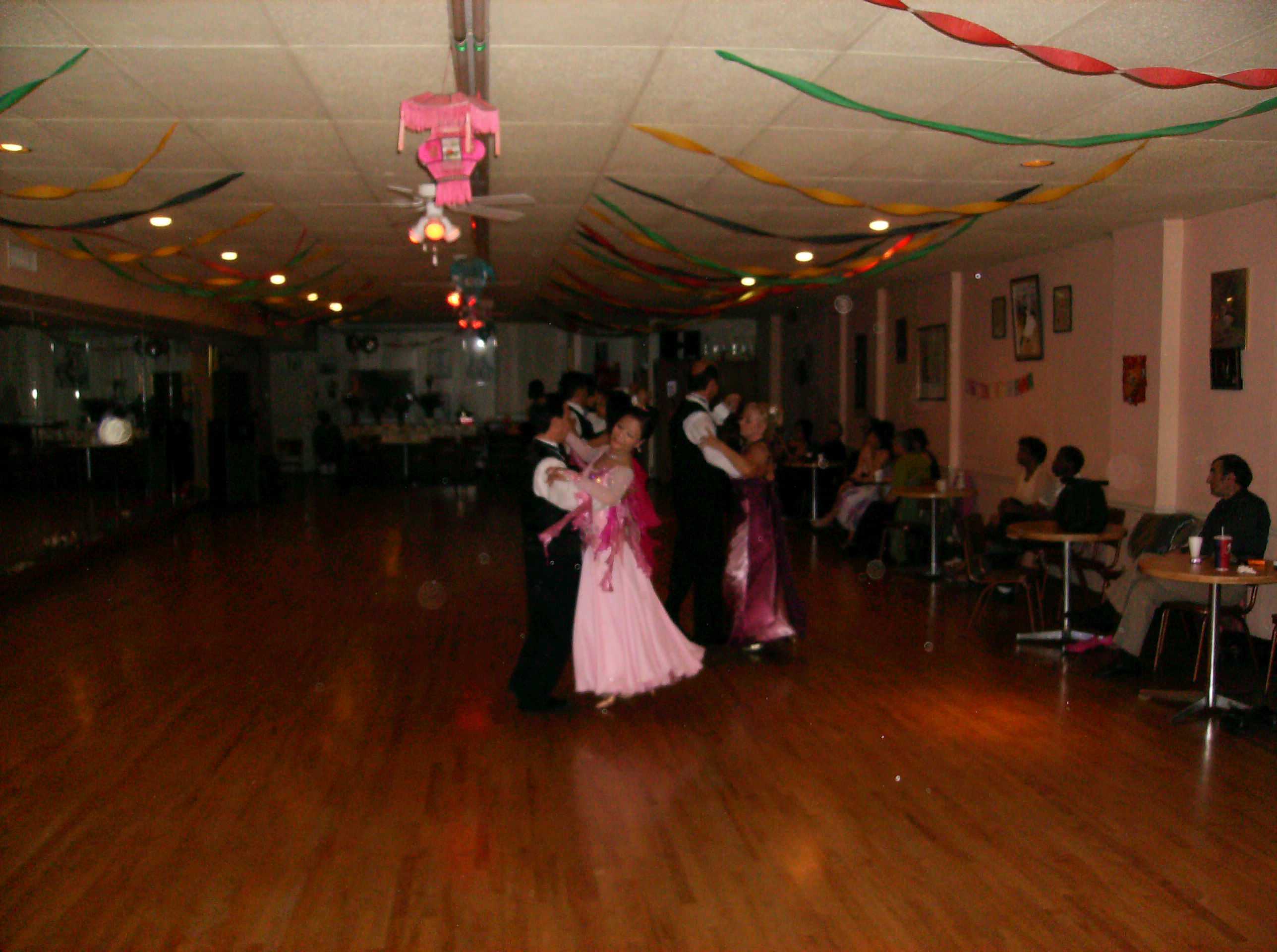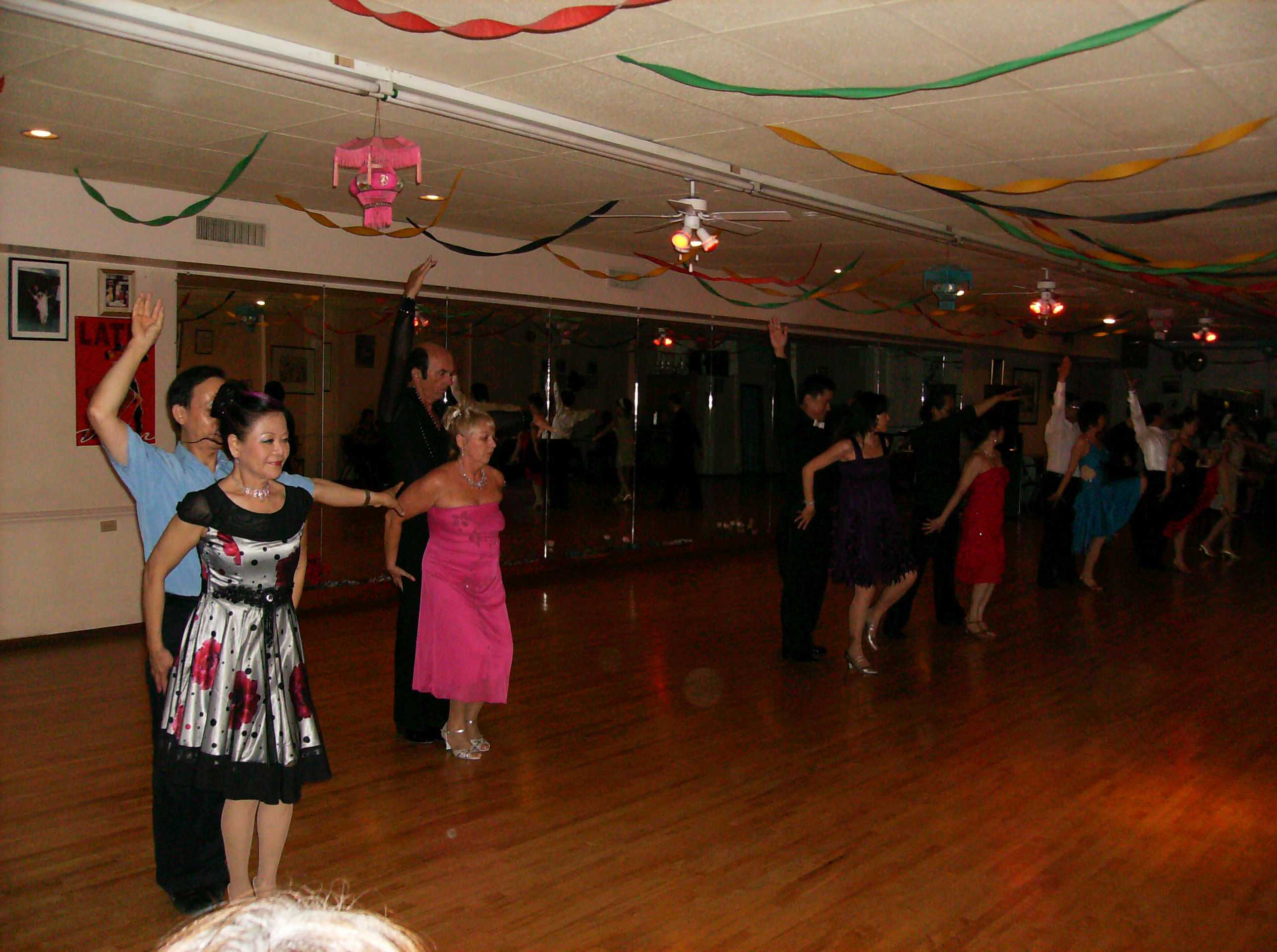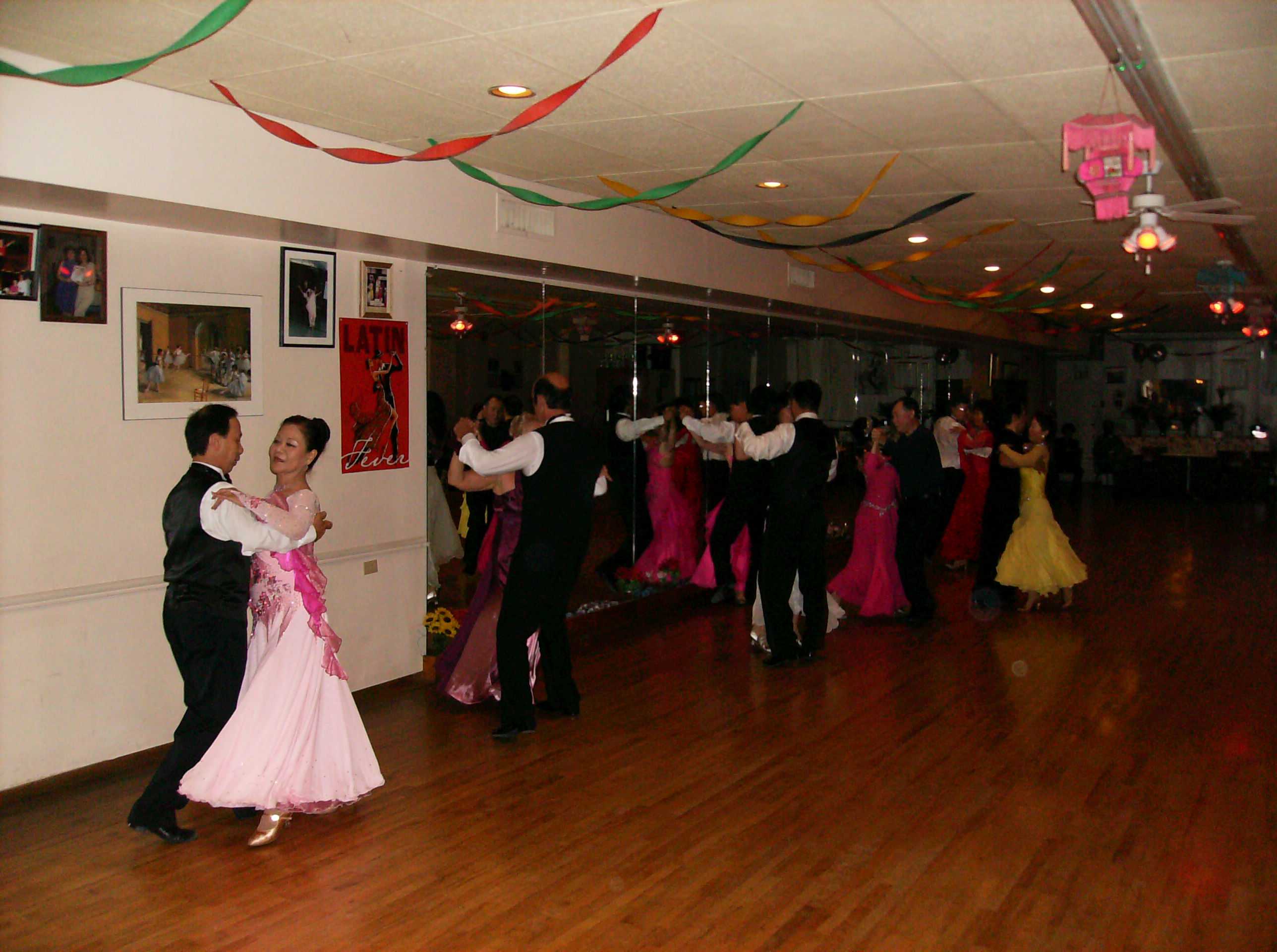 July 2009: Anna's Formation Team (Above)

March 2009: Barb's Farewell Dance at Her Studio, A.D.S.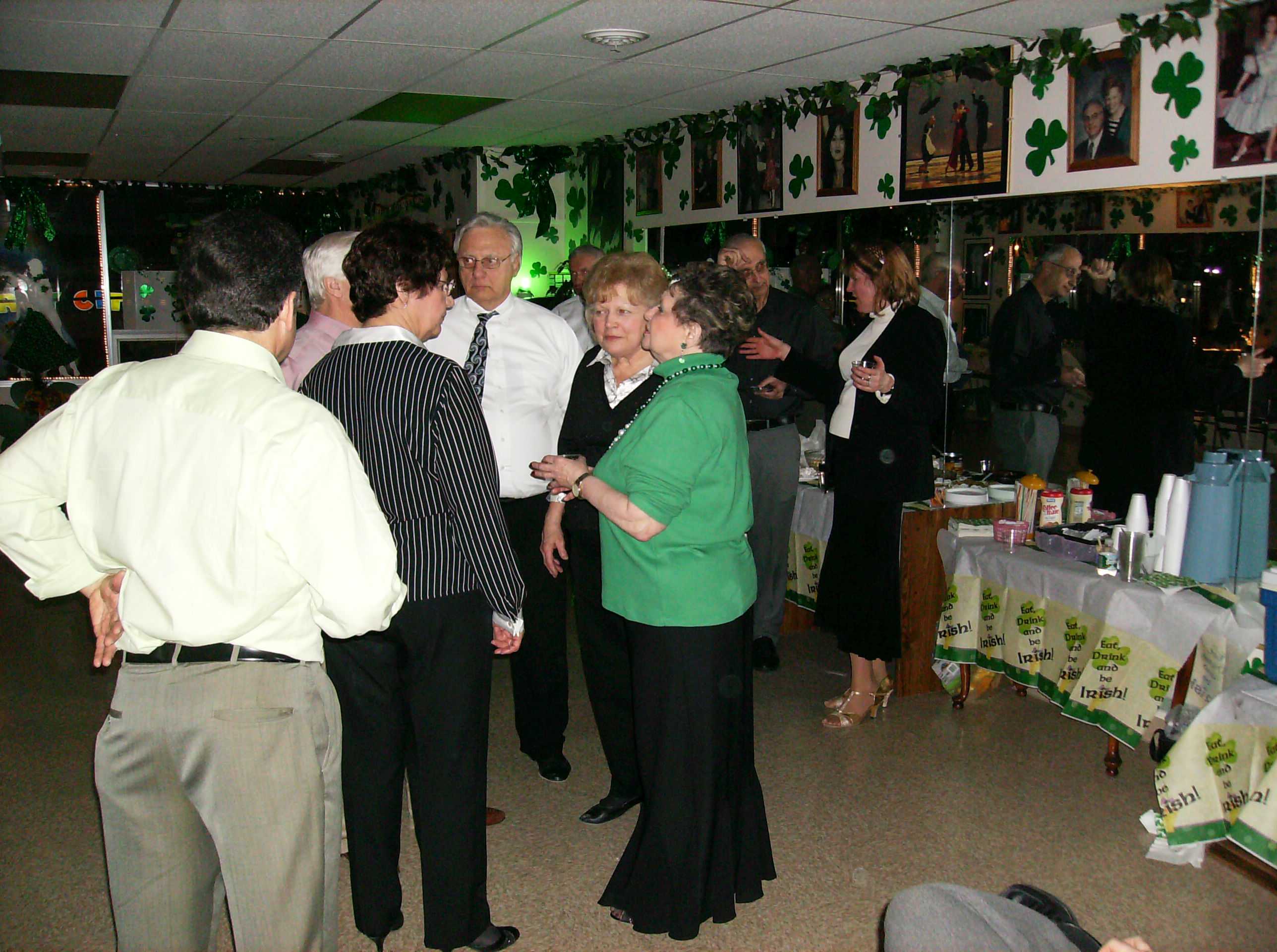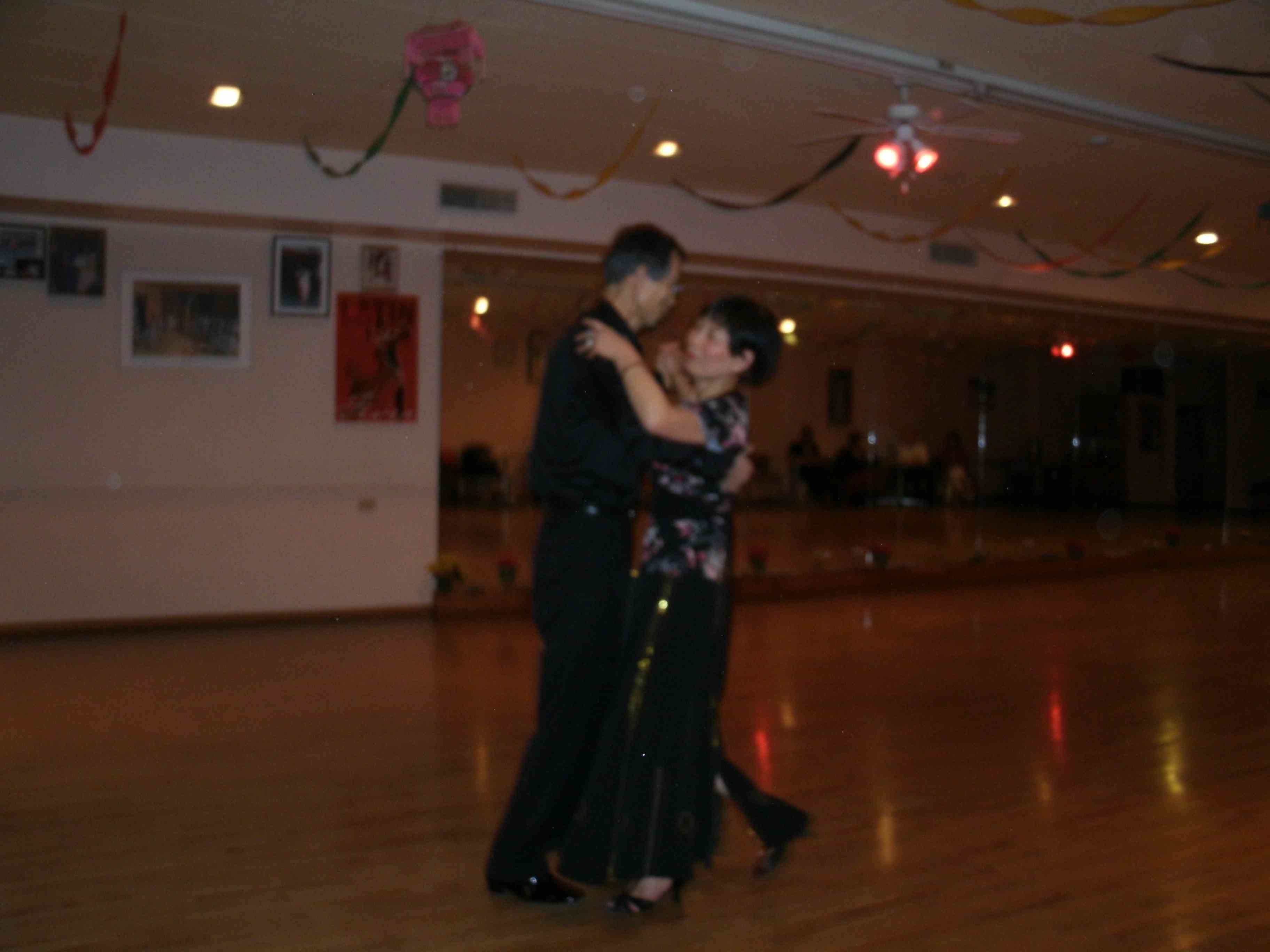 Toronto Studio: December 2010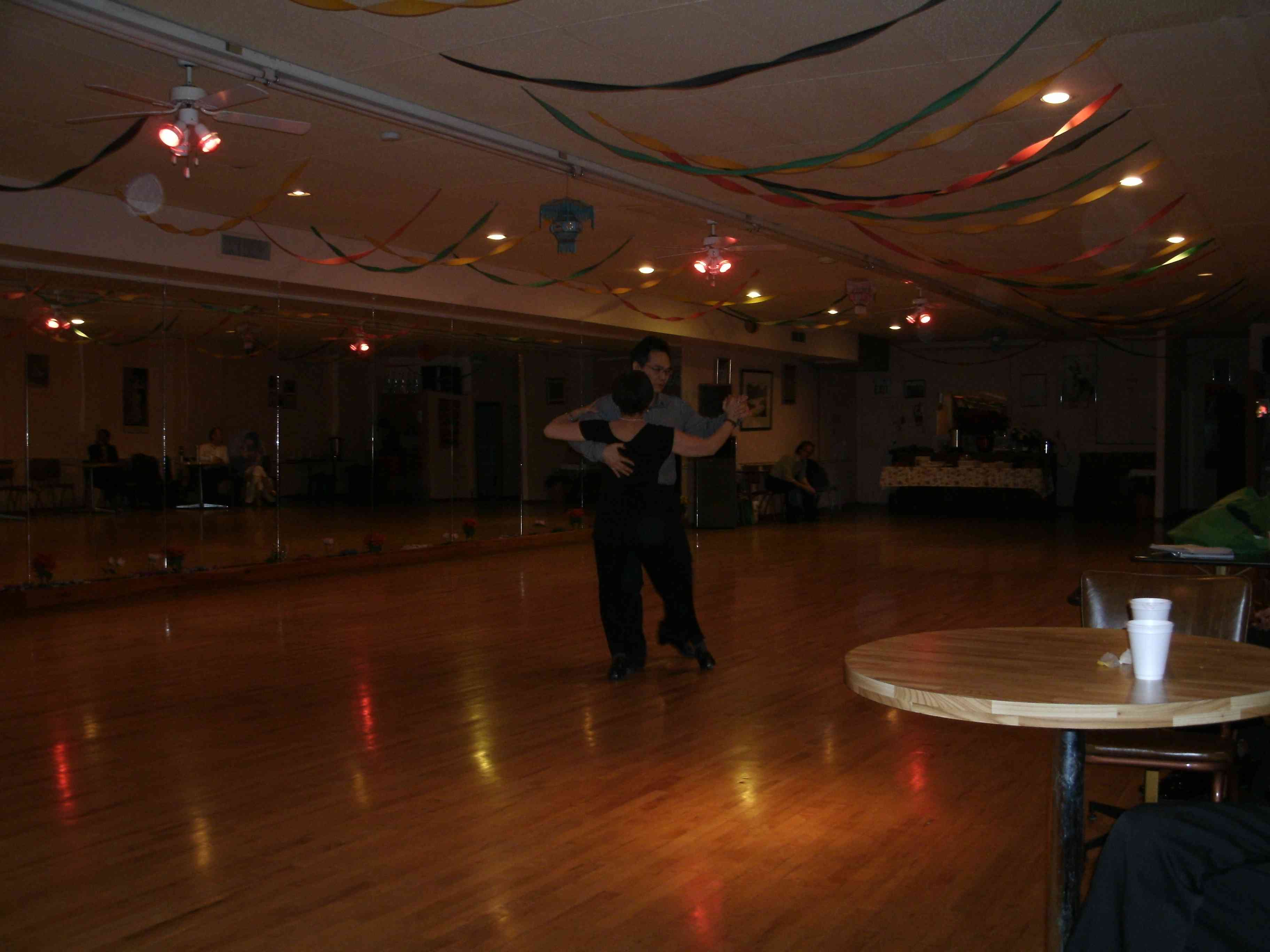 2011: Toronto & Buffalo: Snowflake Dance with Karen; Anna's Gang; Anna; Popi (Below)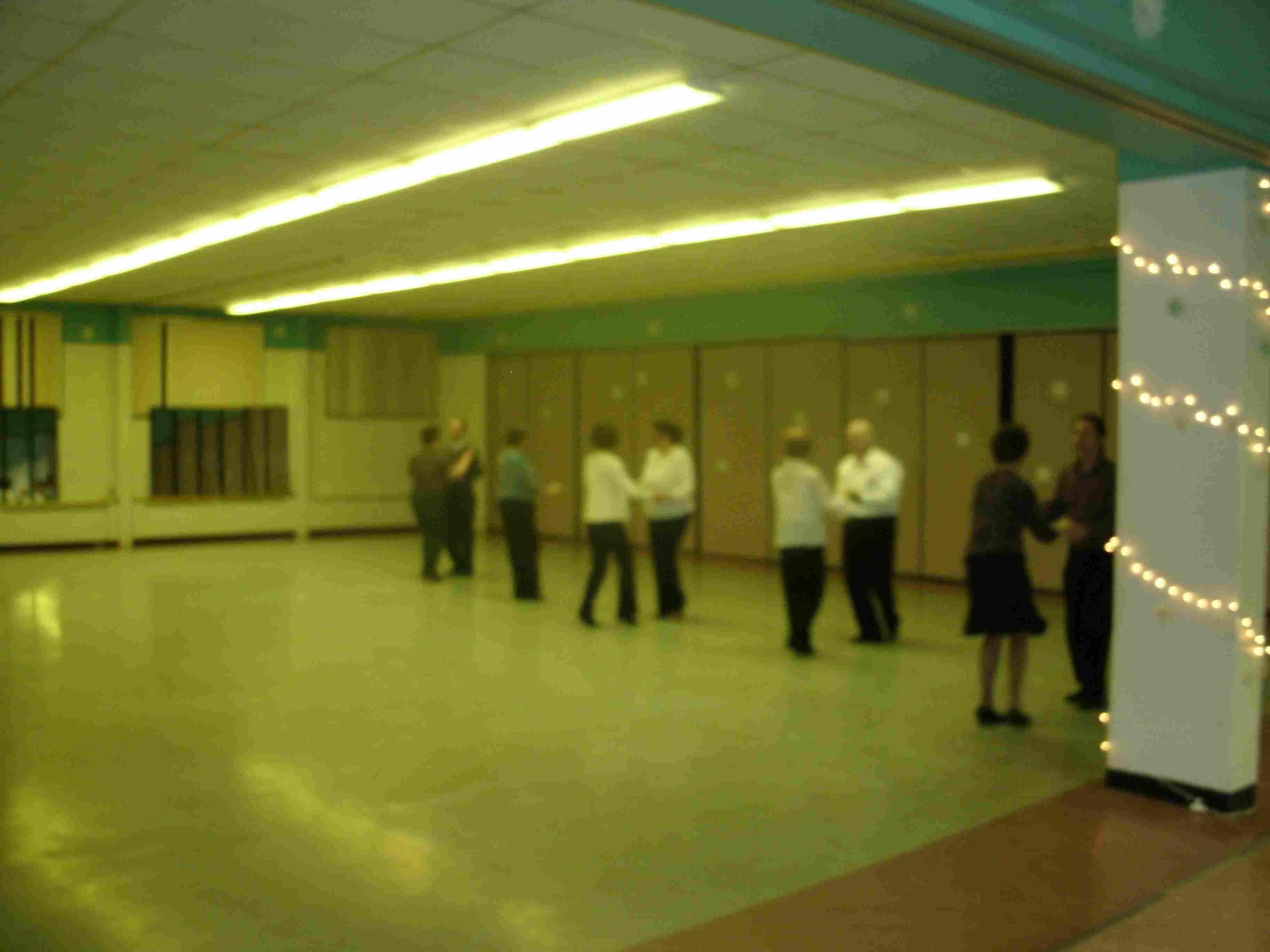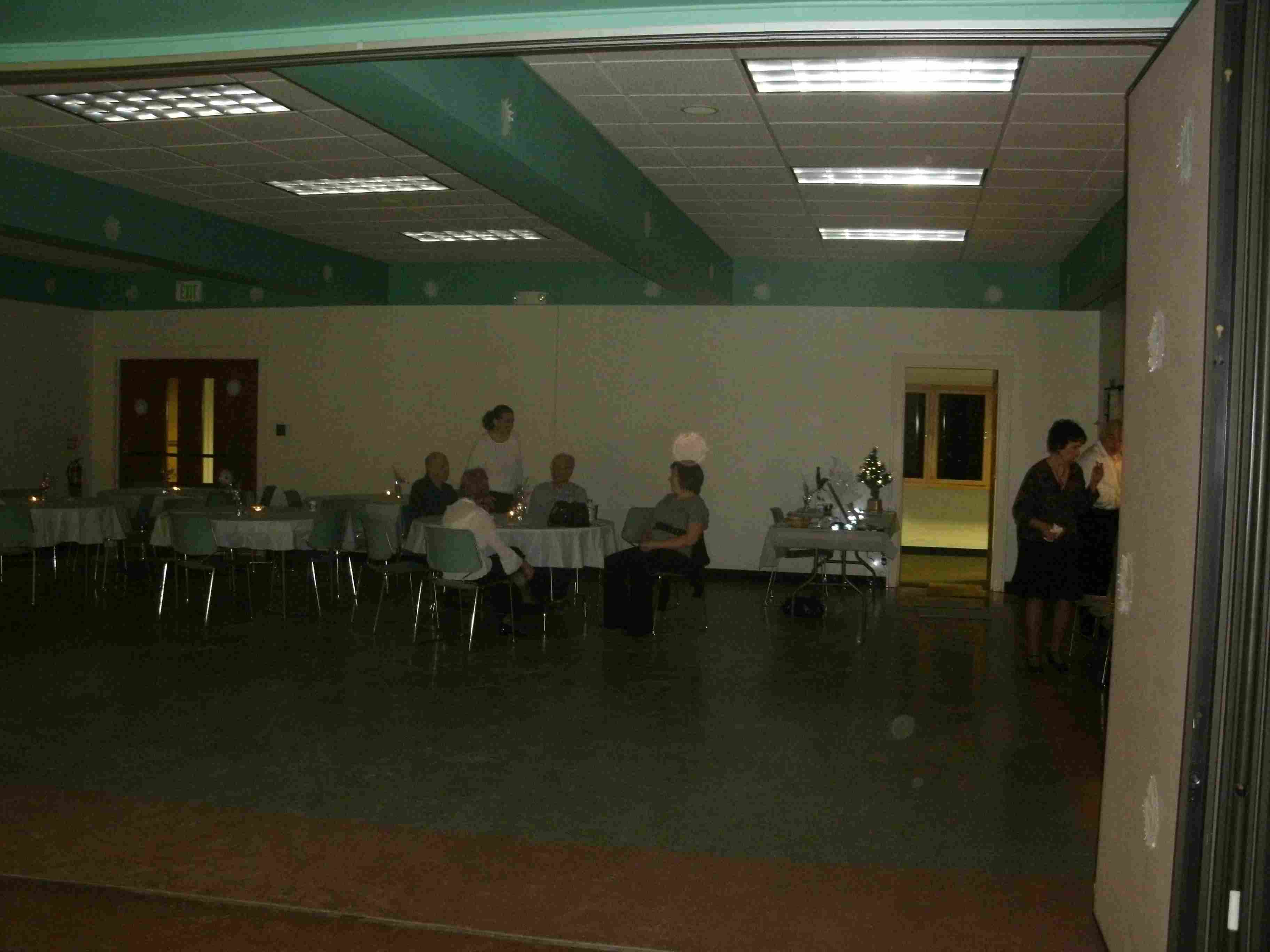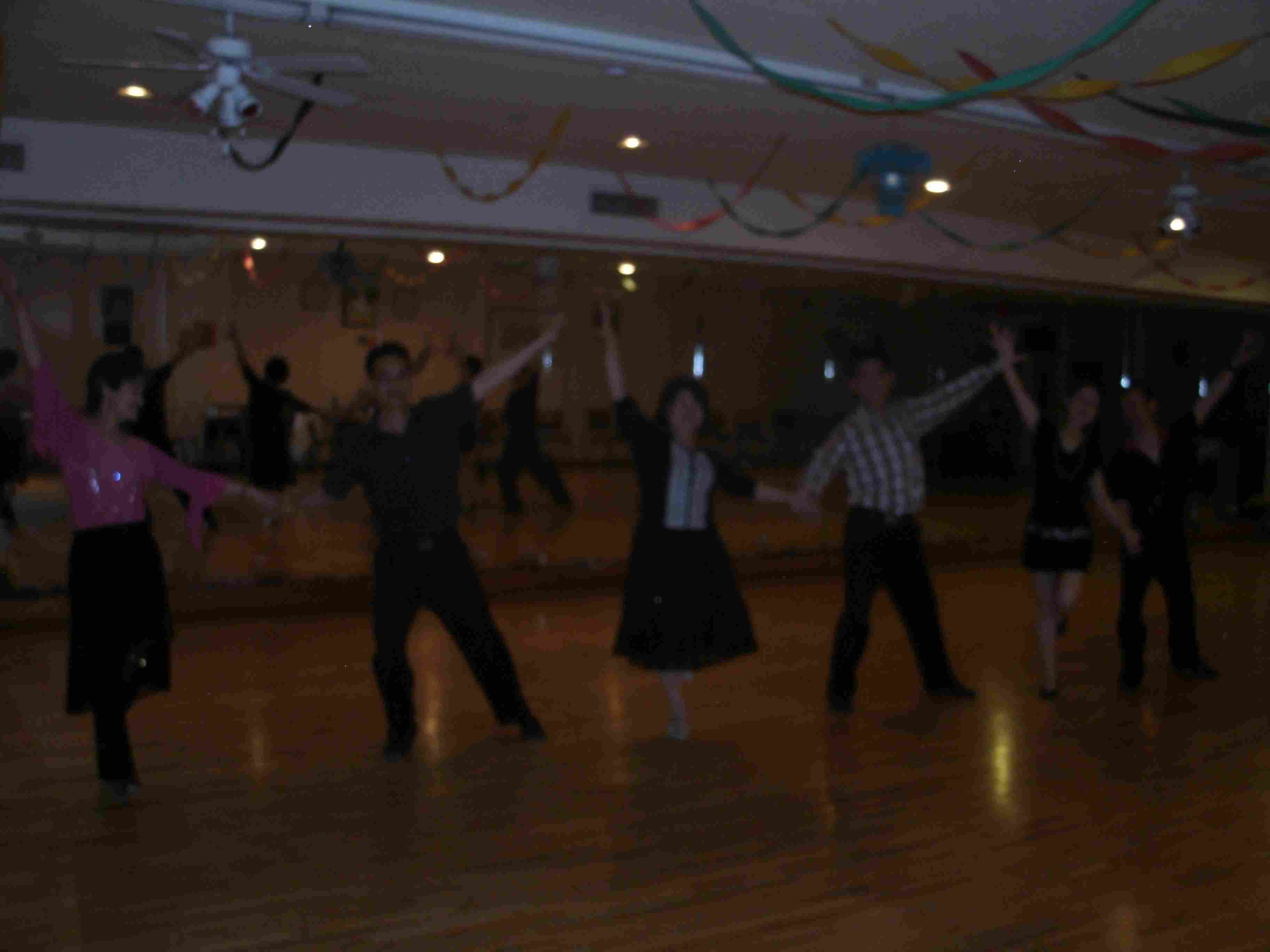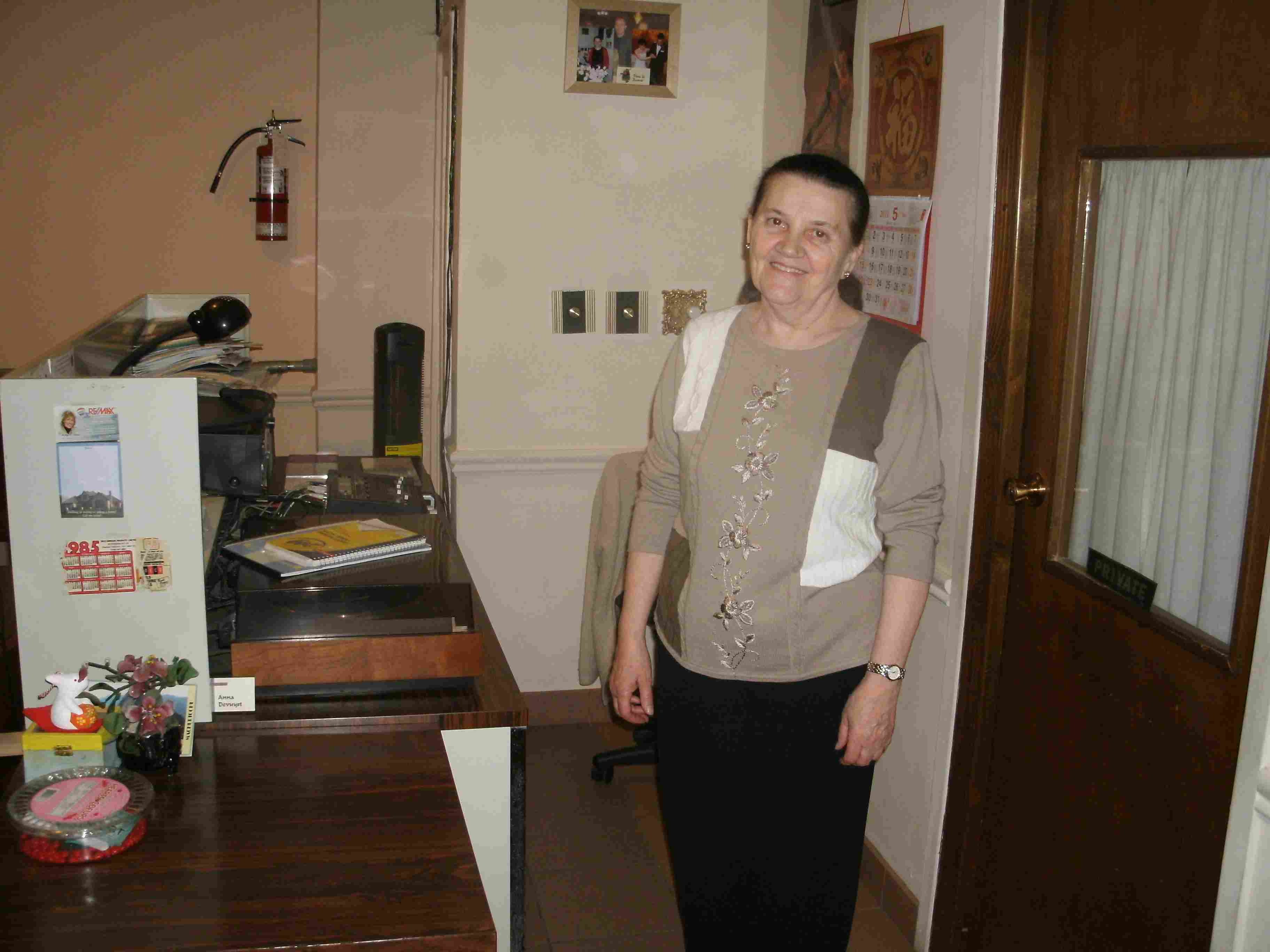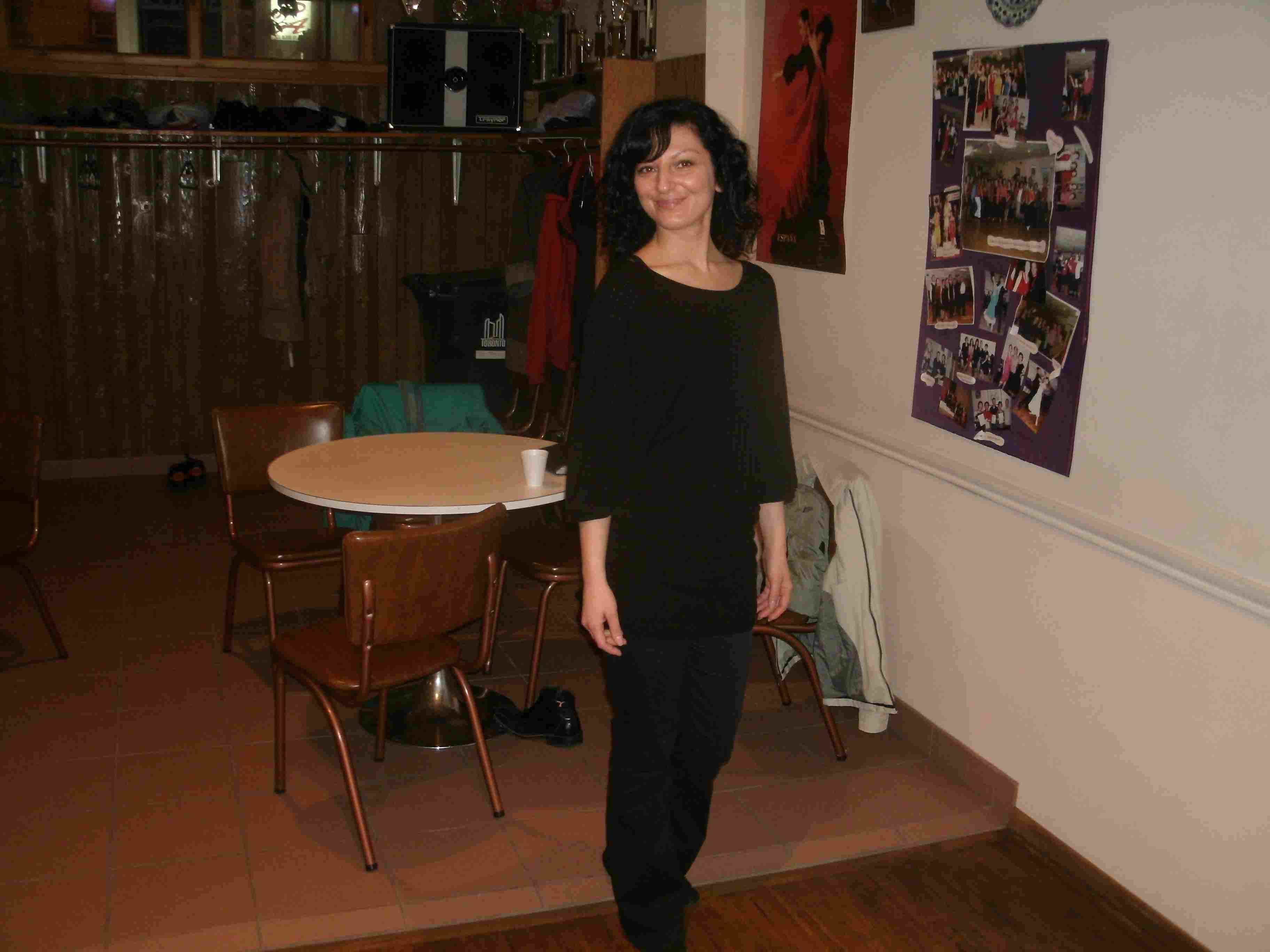 2012 (Below):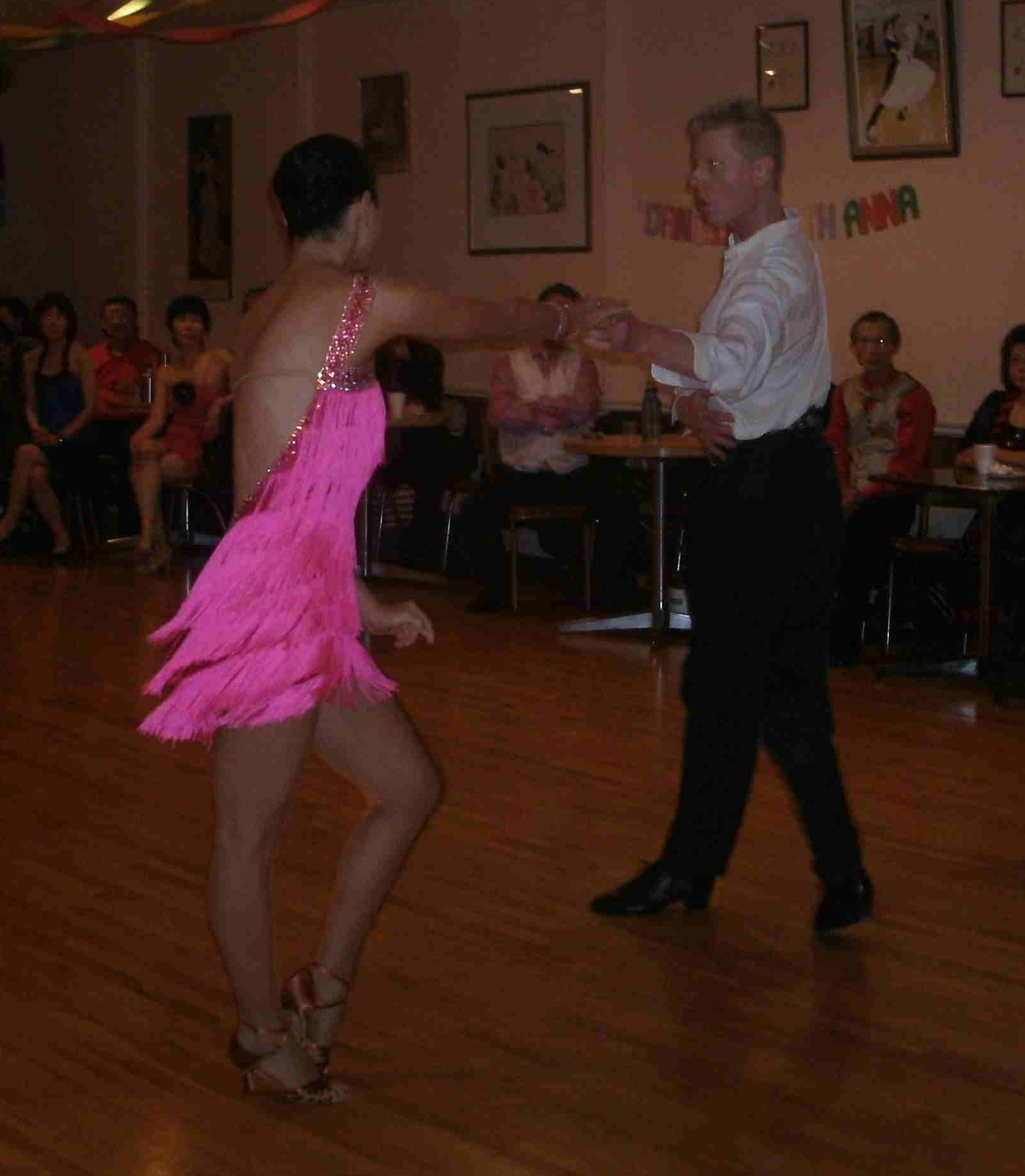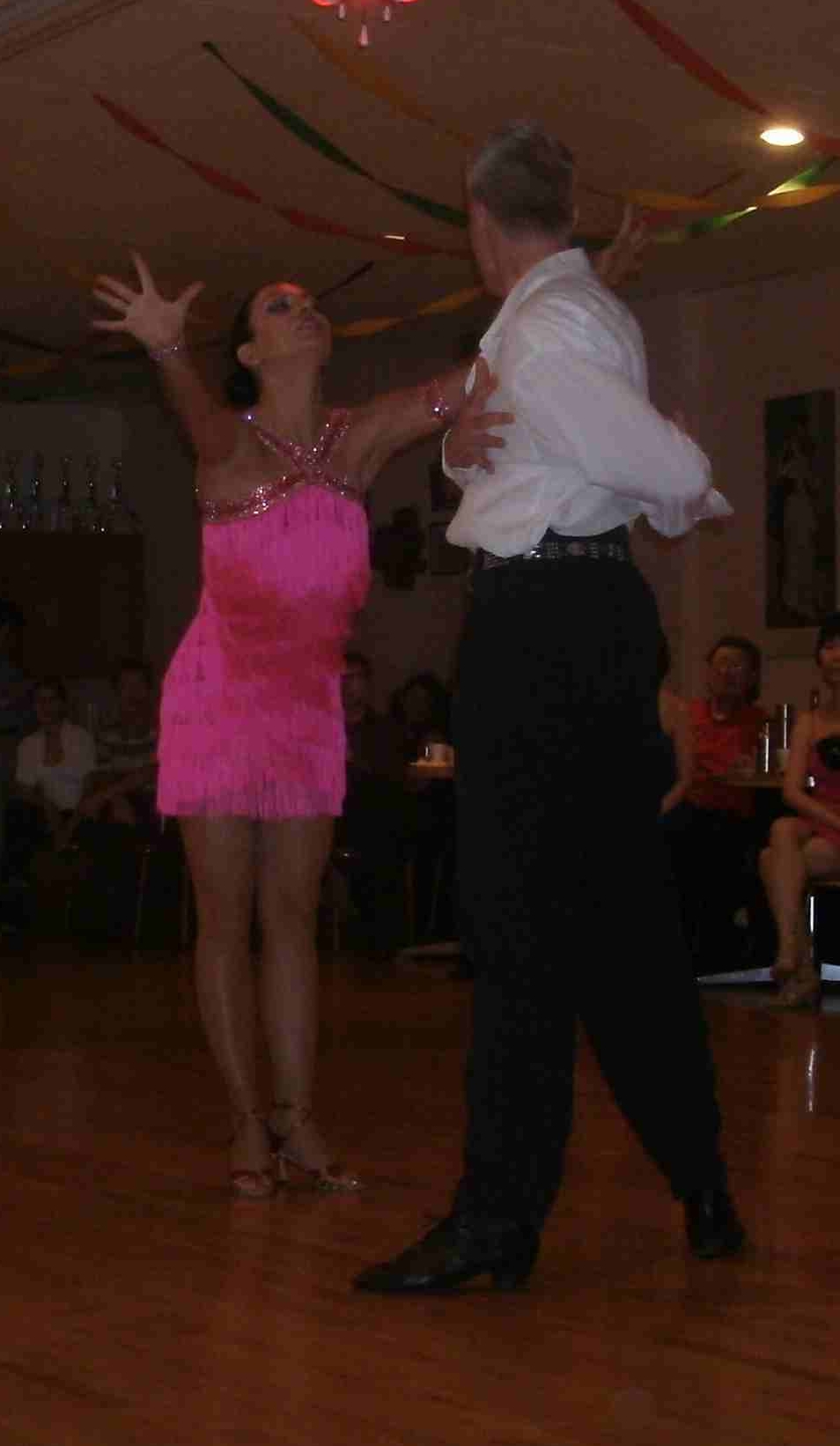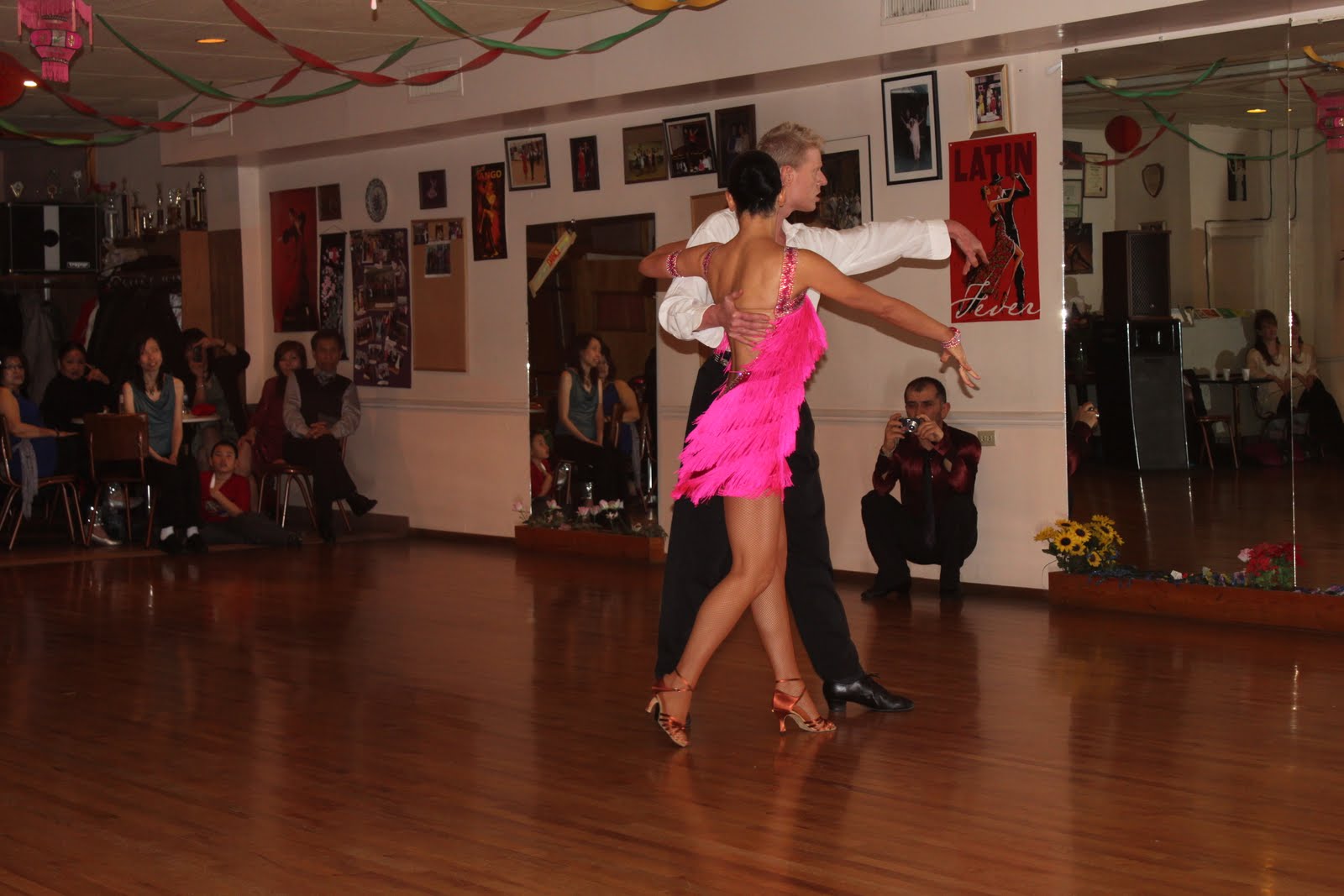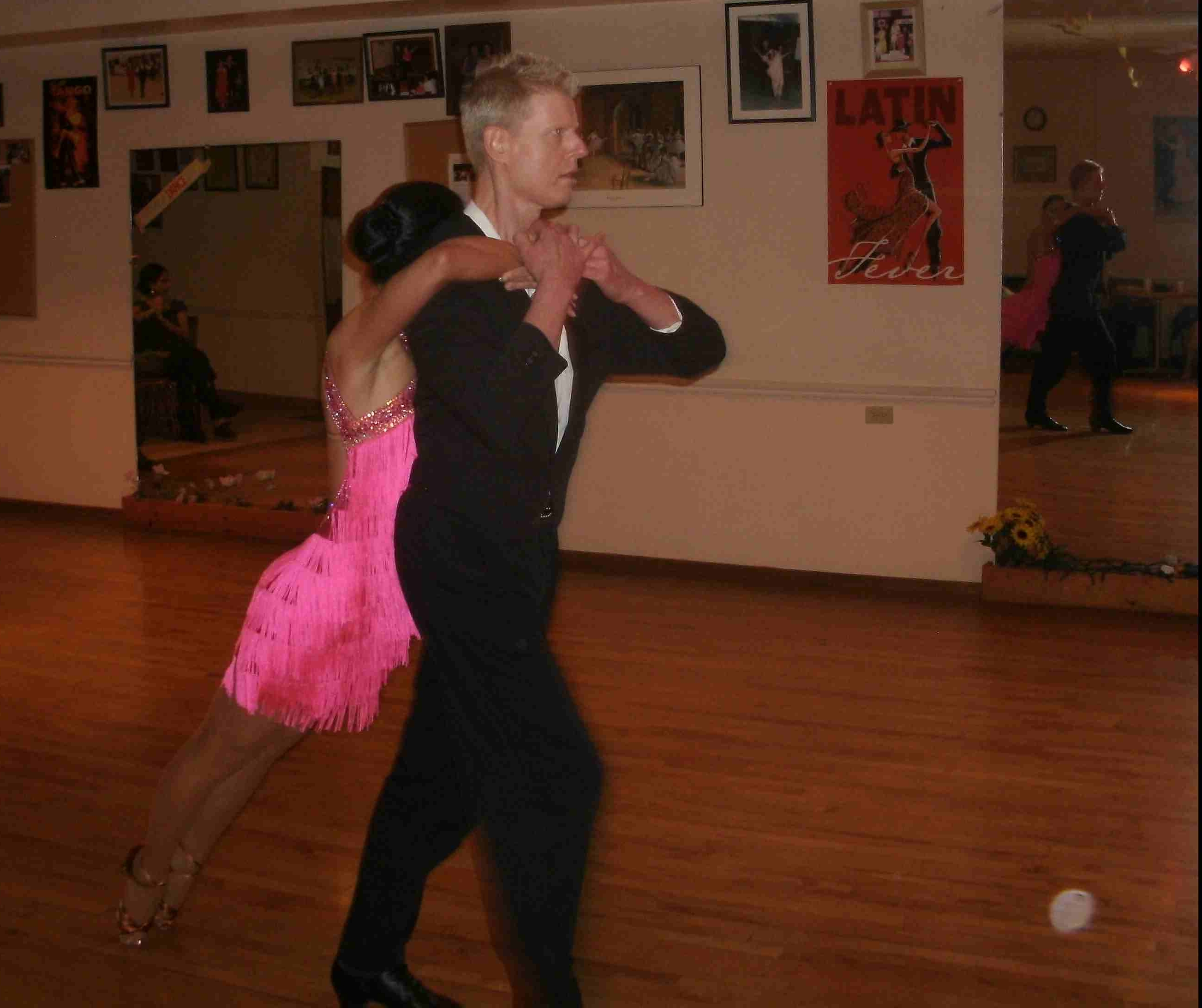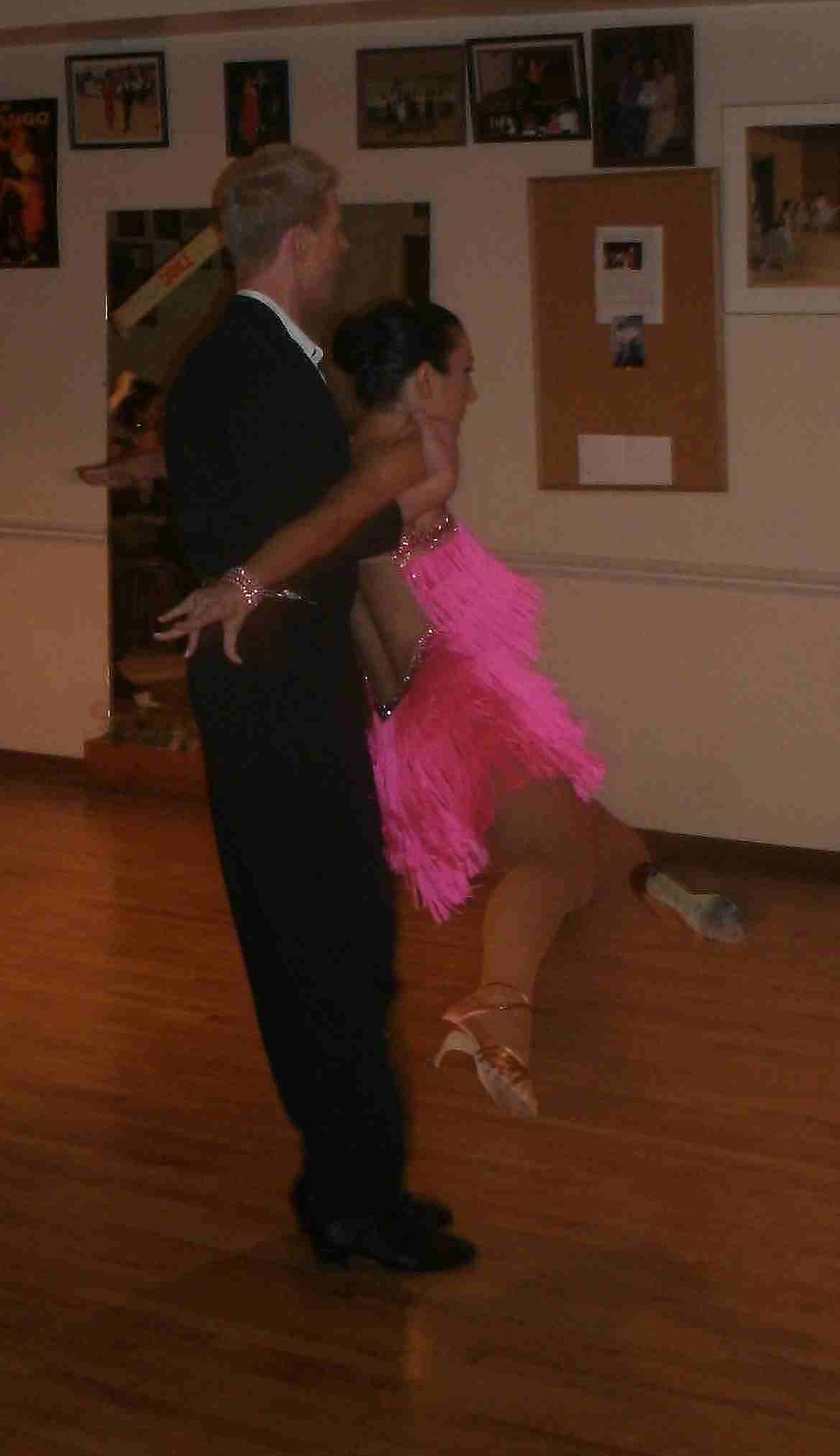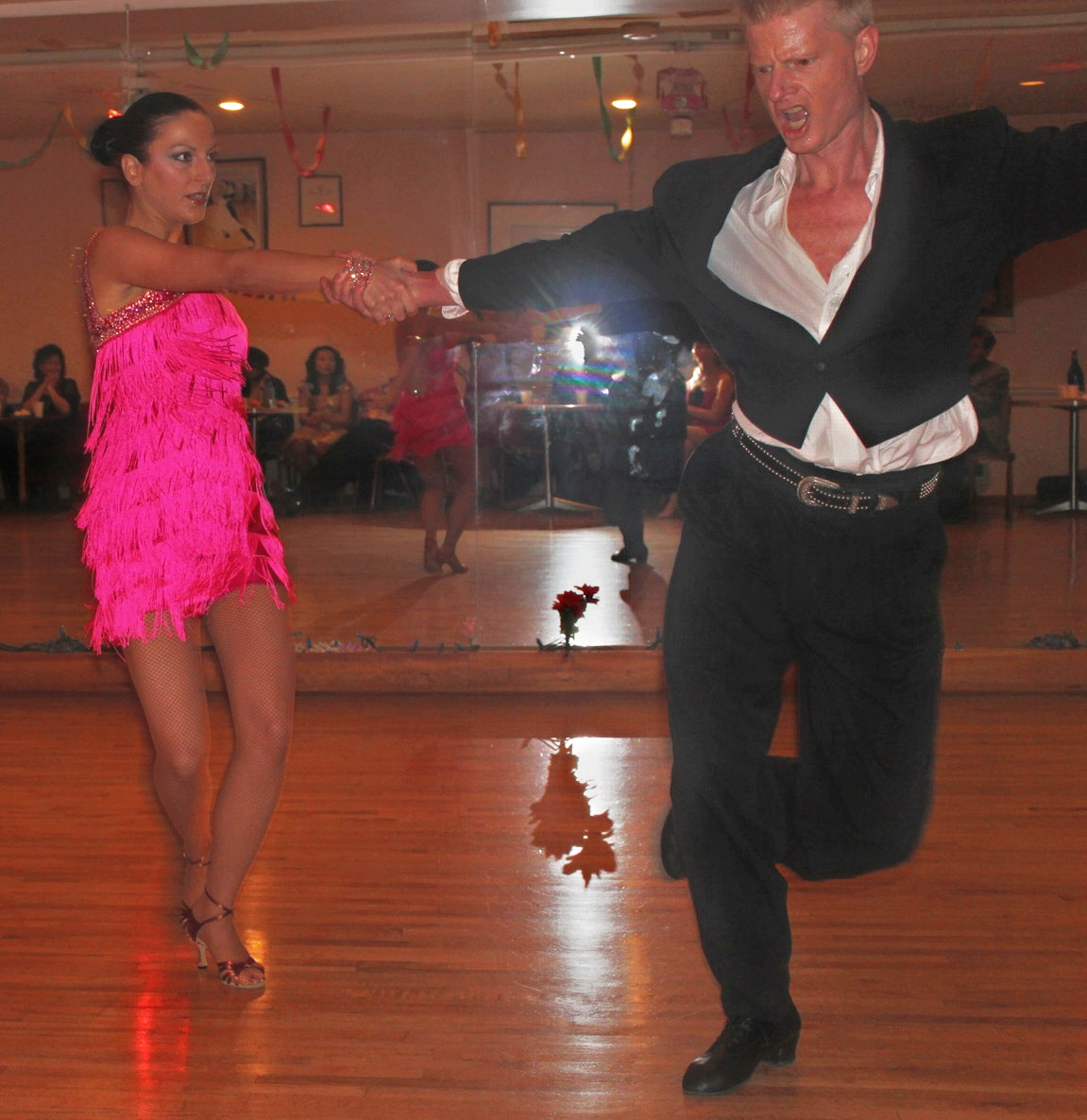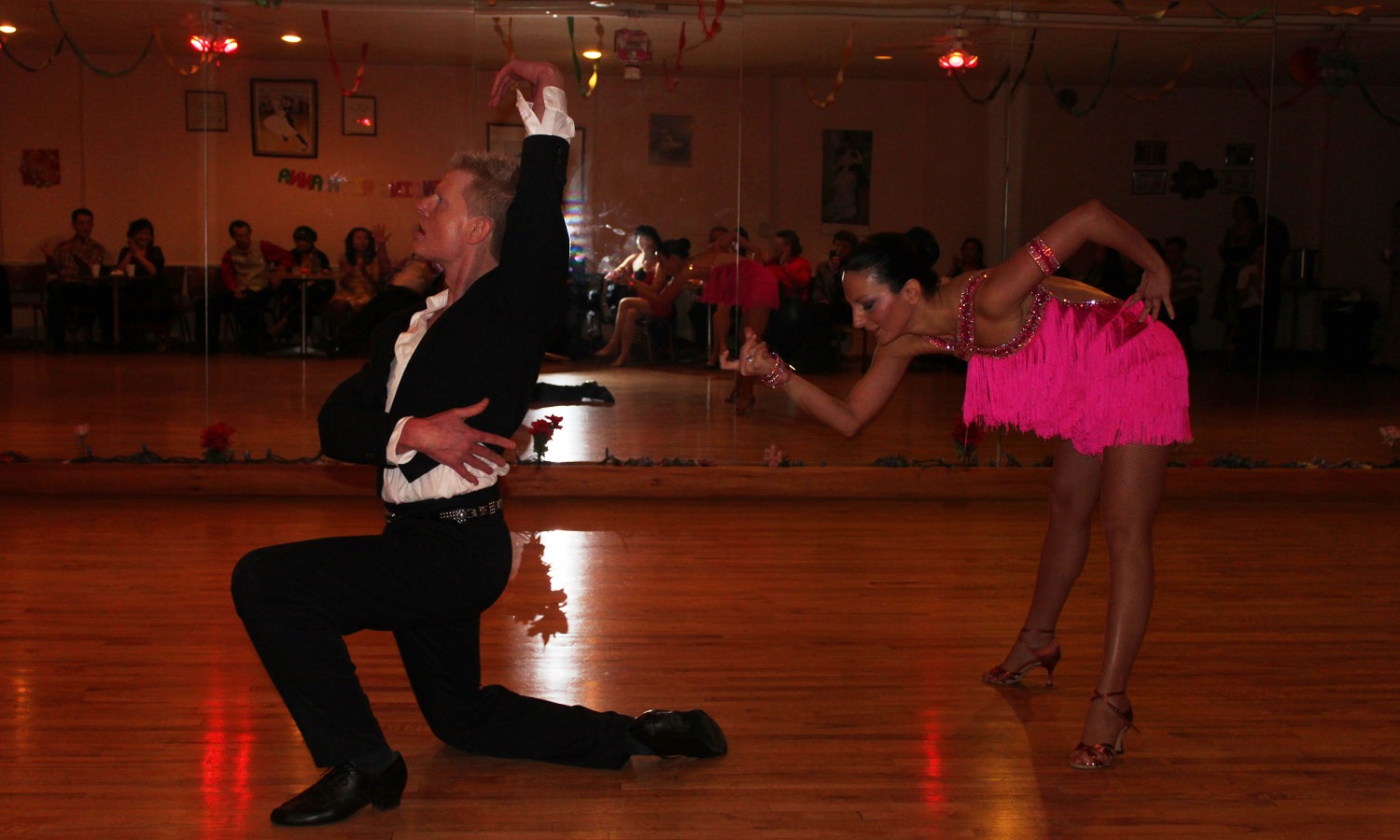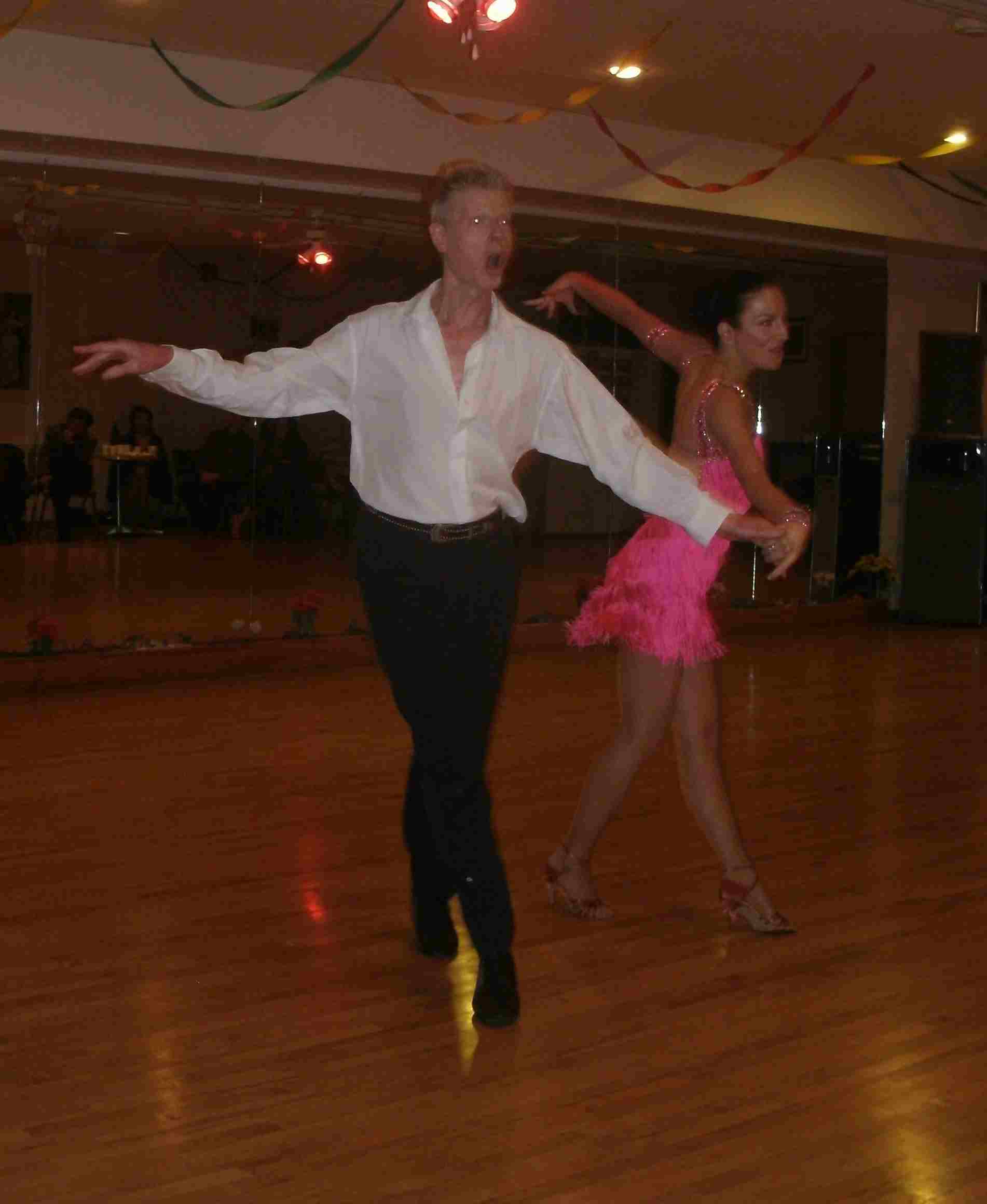 In Days of Old...Before Digital Cameras...Shows, Competitions, Pro-Ams, Media, Studio, Etc....Just a Few Scanned Photos (Below):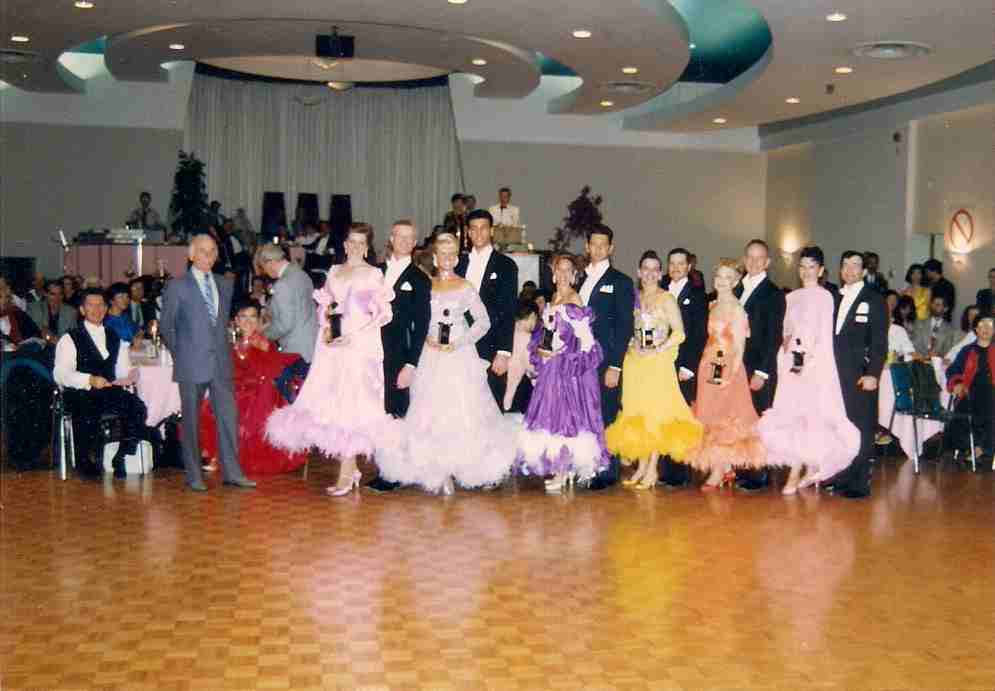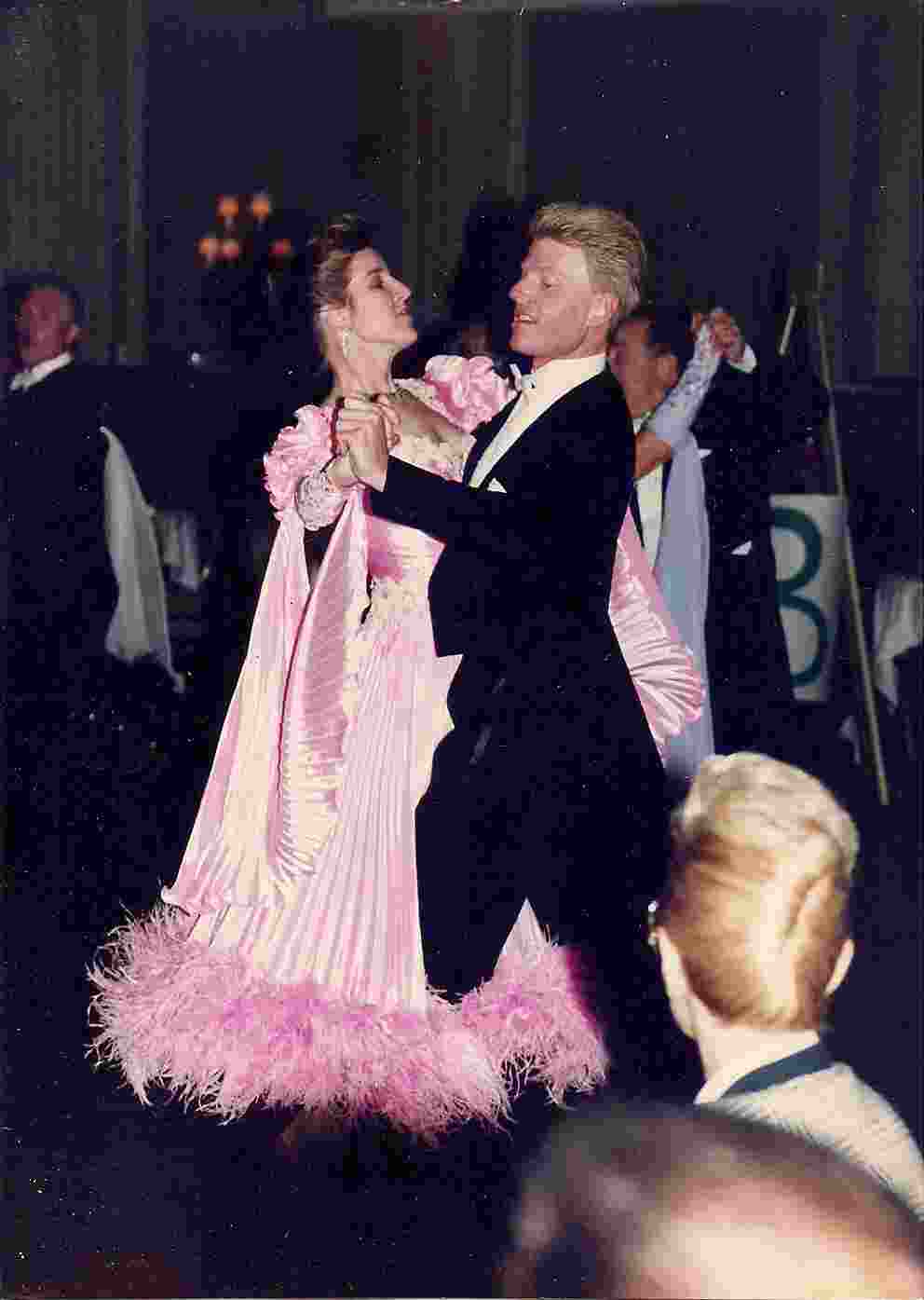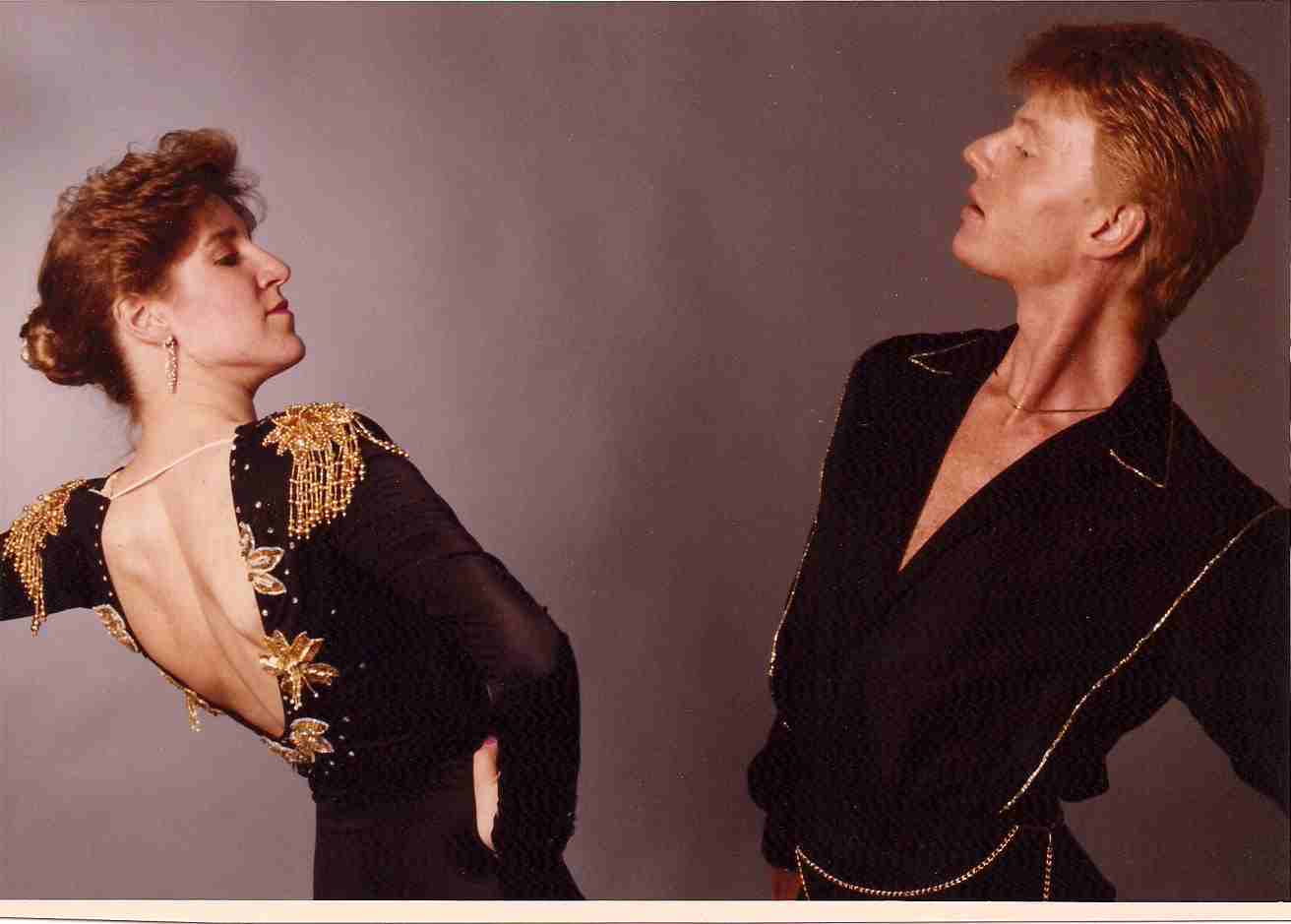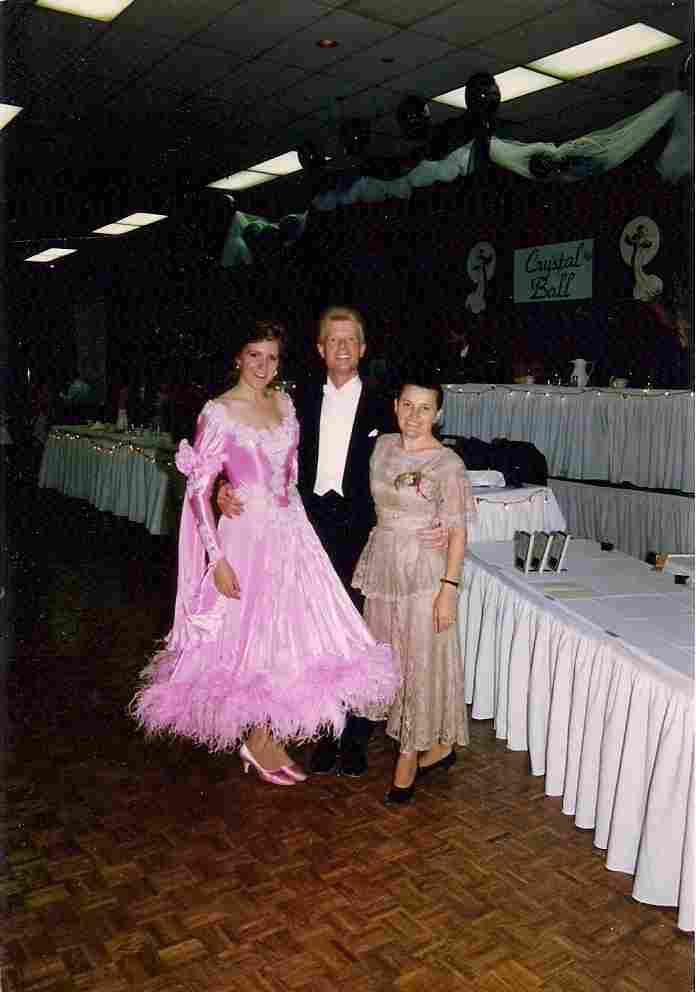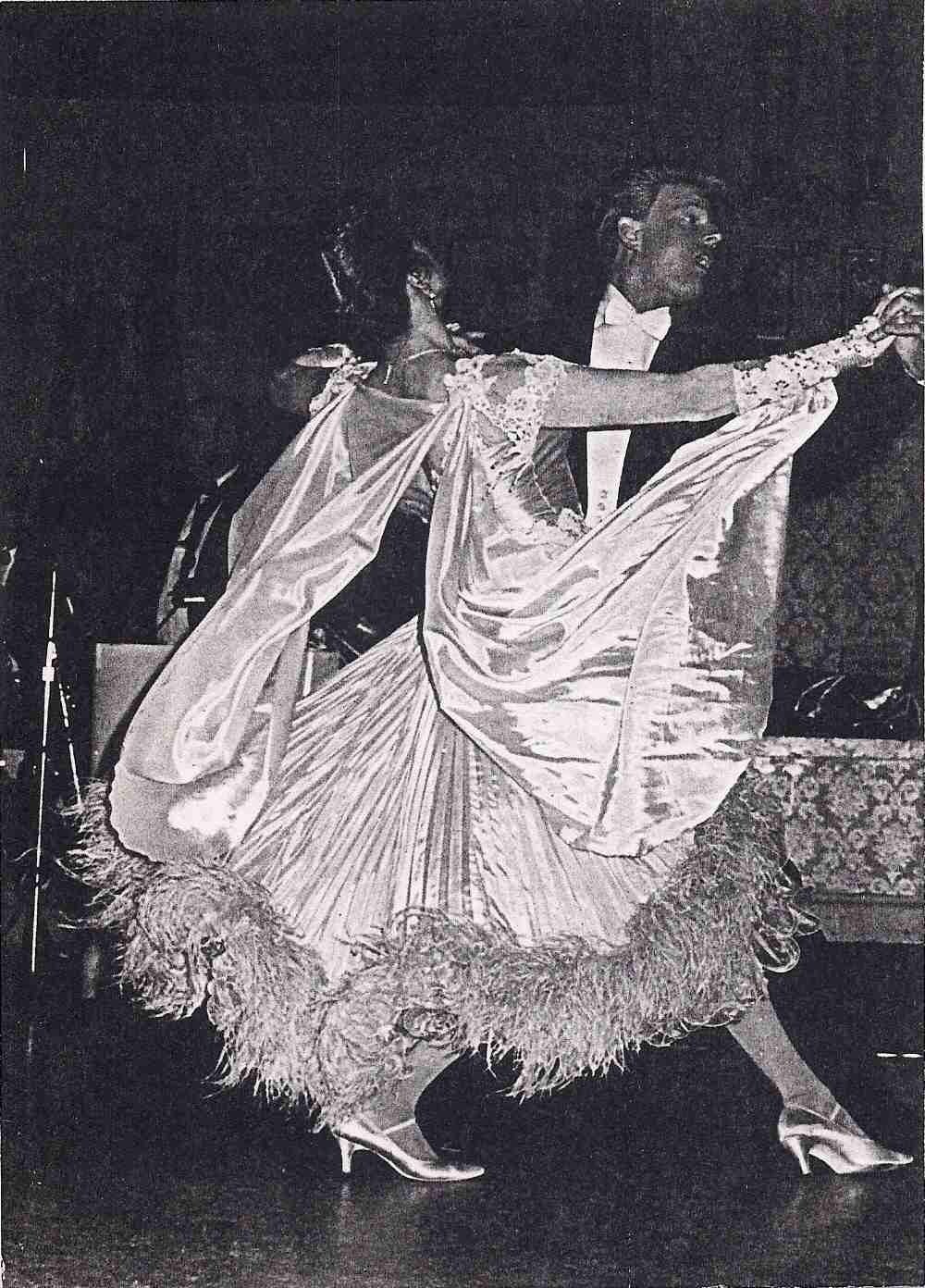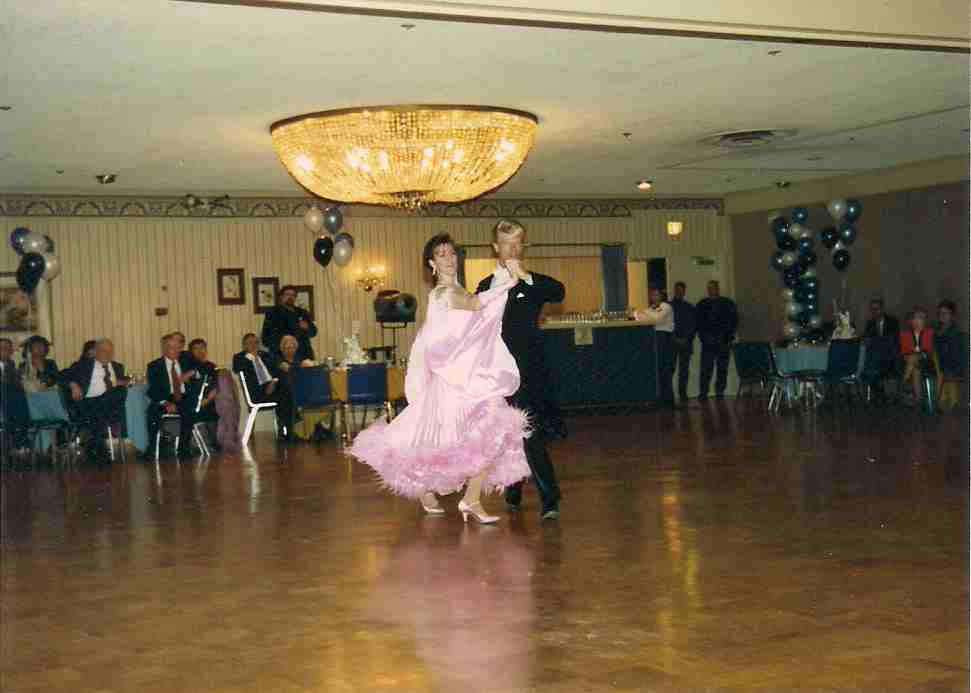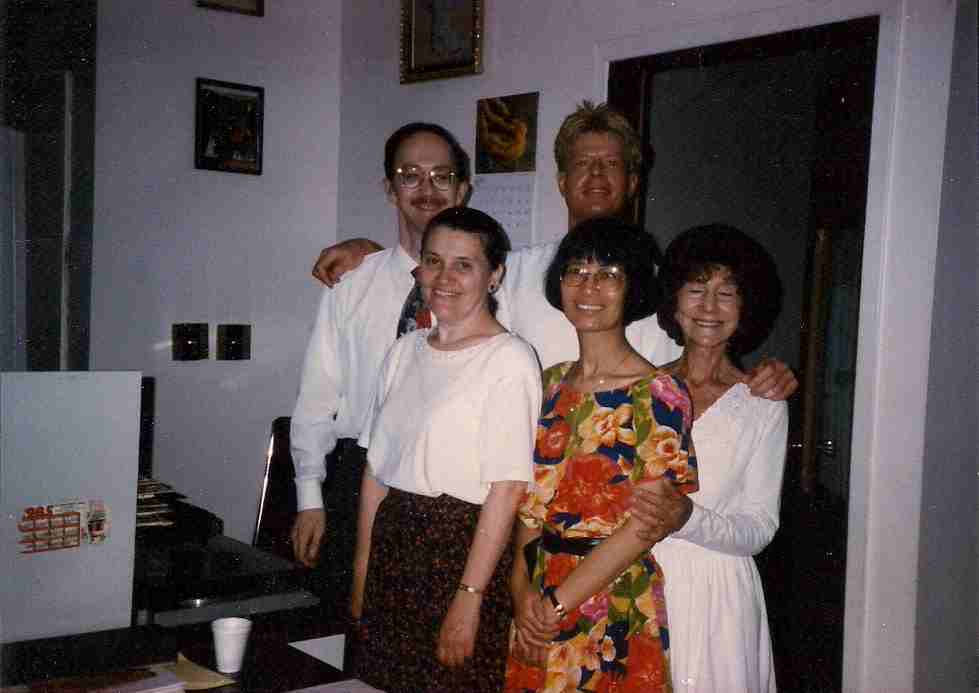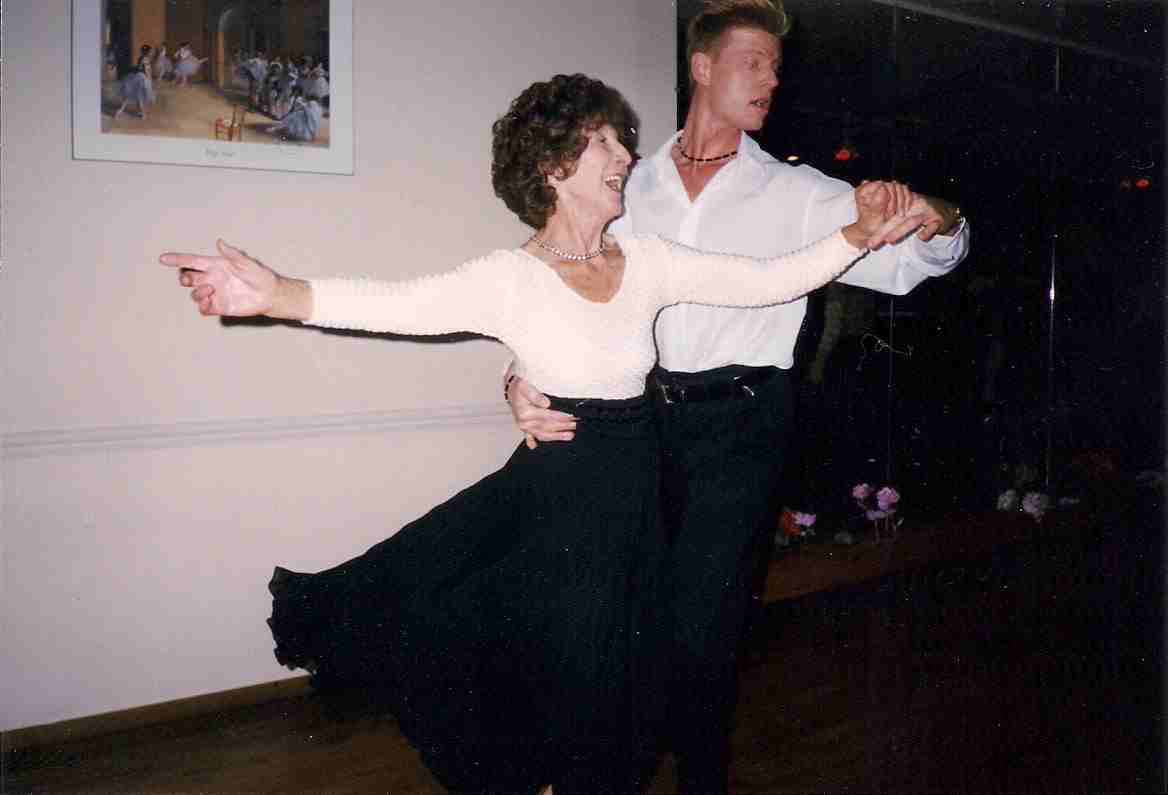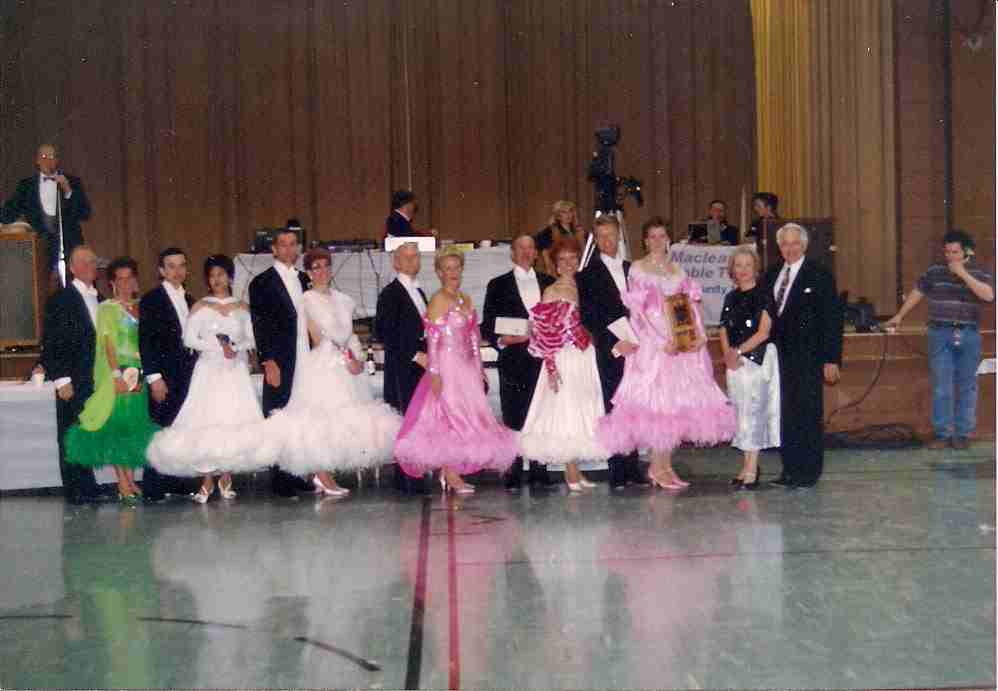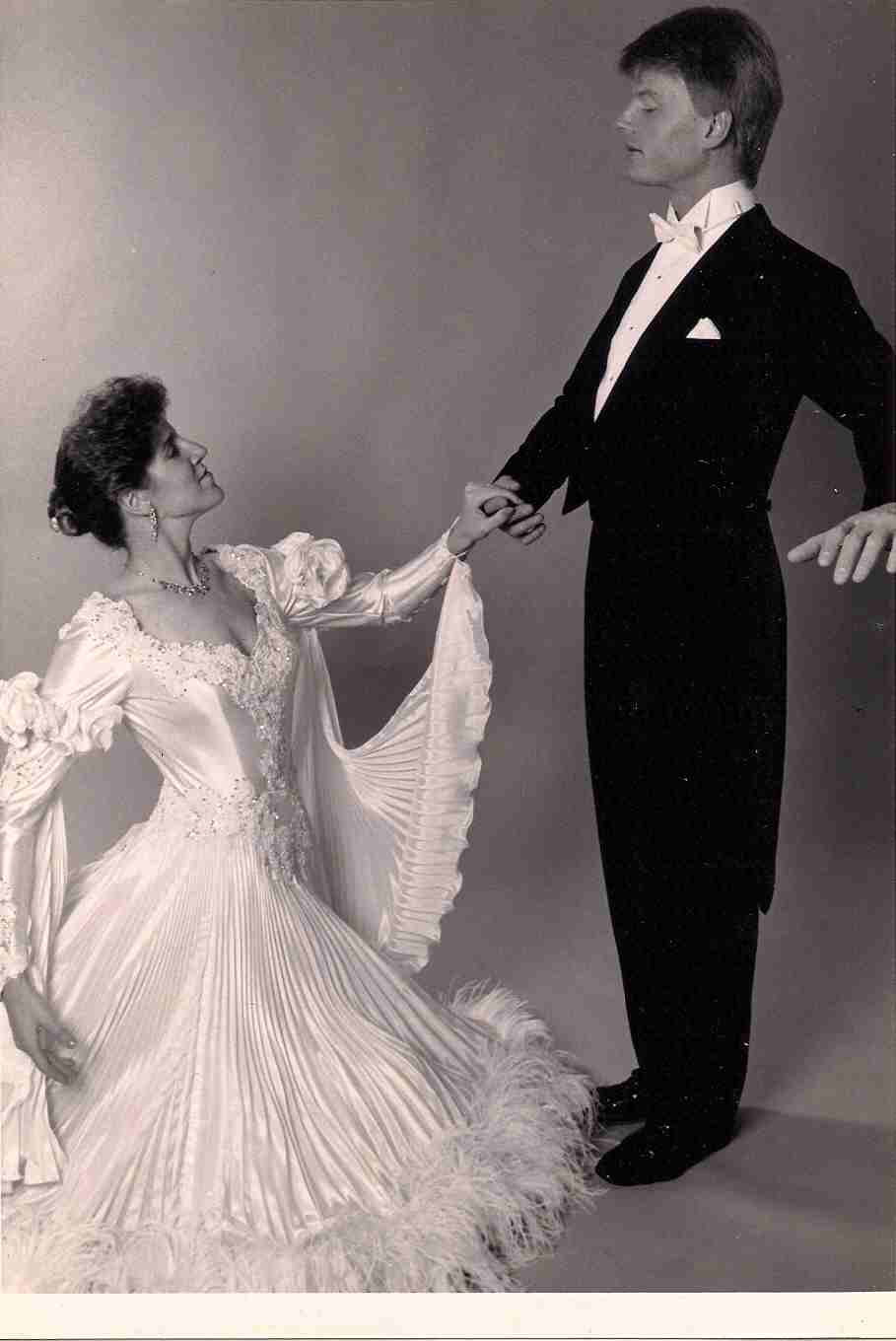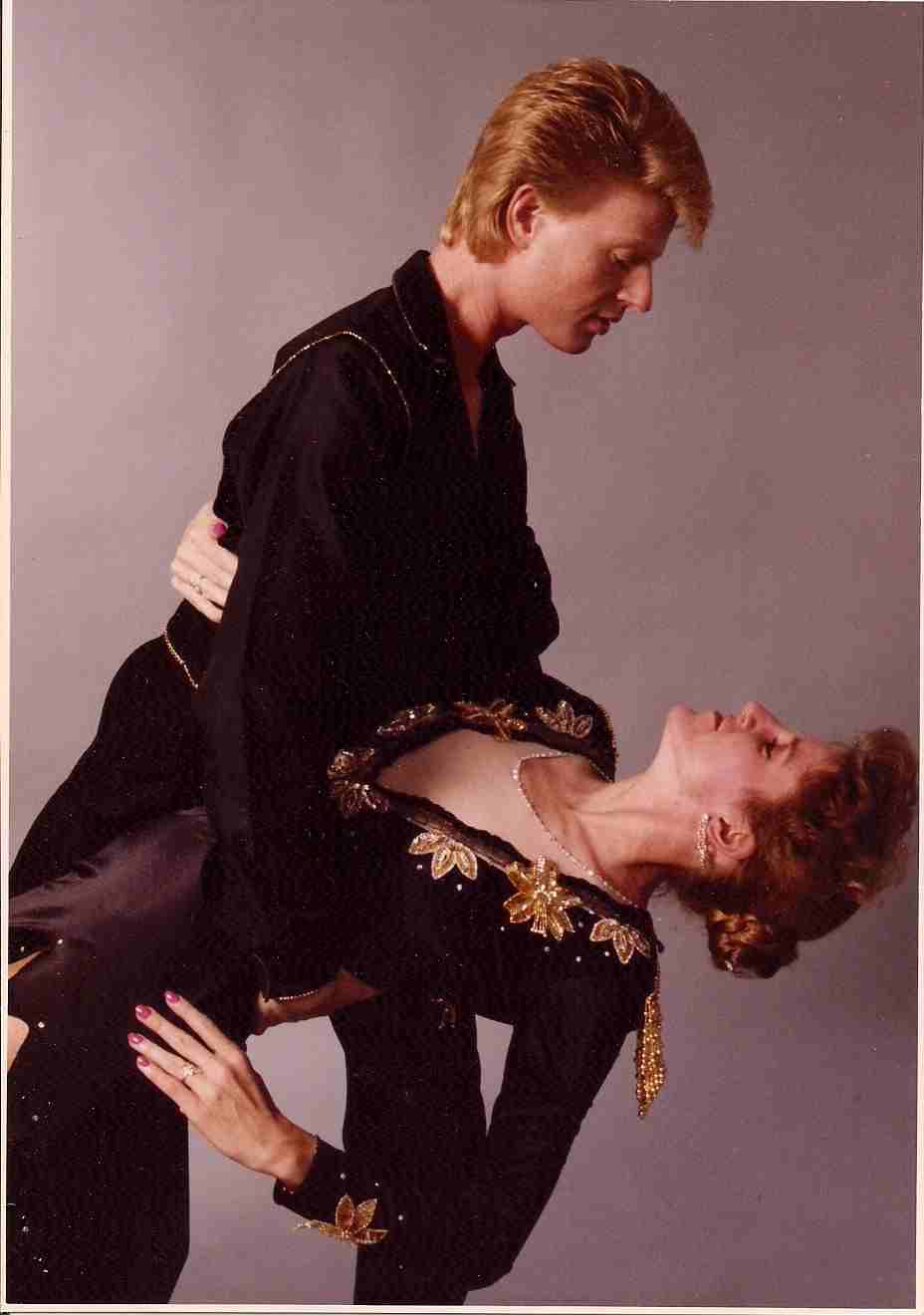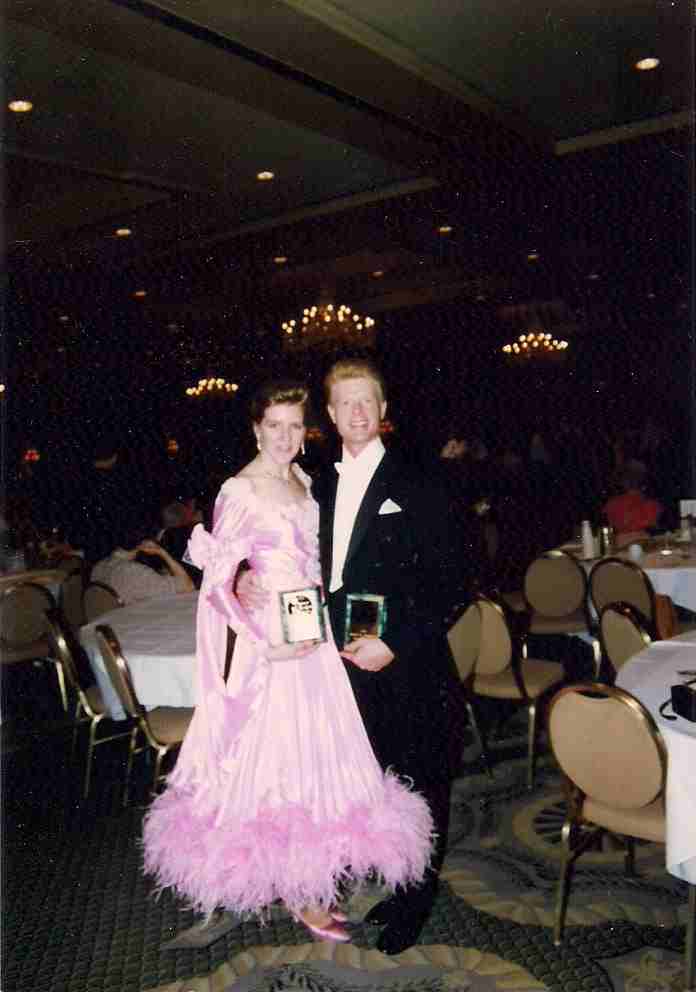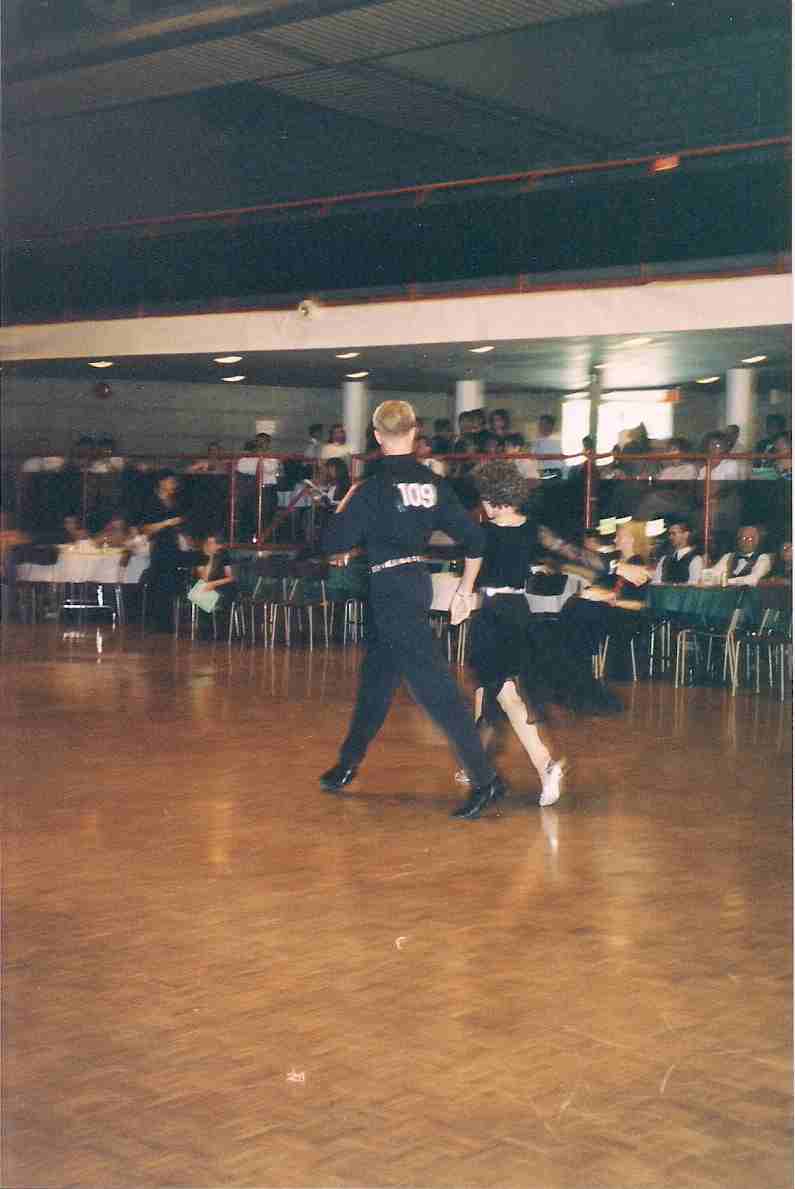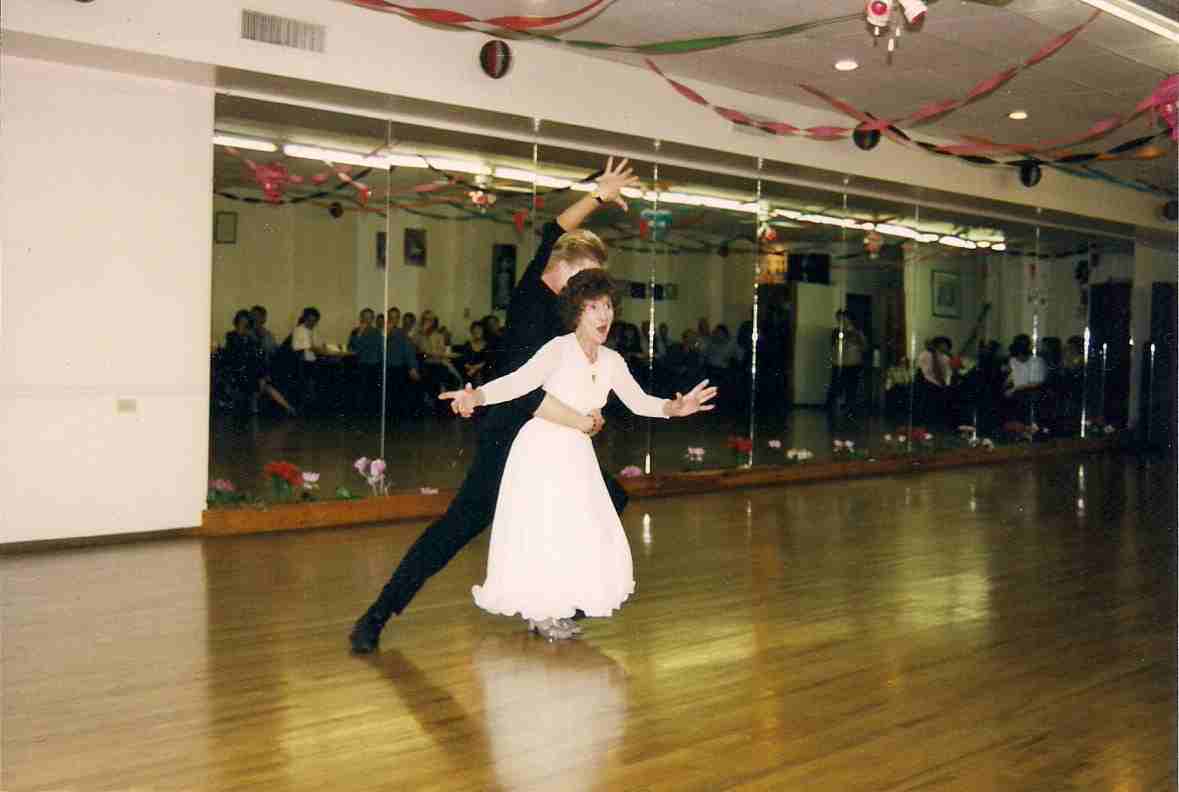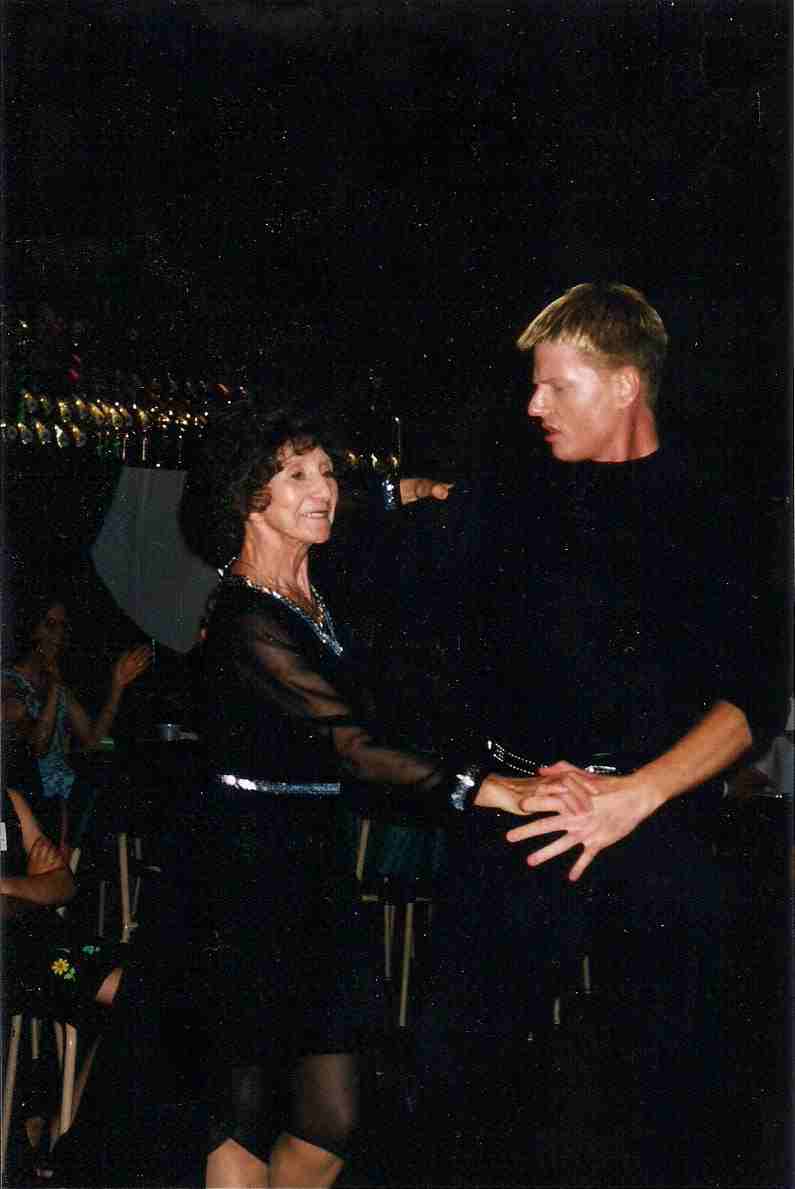 In Loving Memory of Aunt Winnie (Above)
My apologies - so many photos have been taken more recently but have not found their way to this page.