Toronto
&
Other Locations: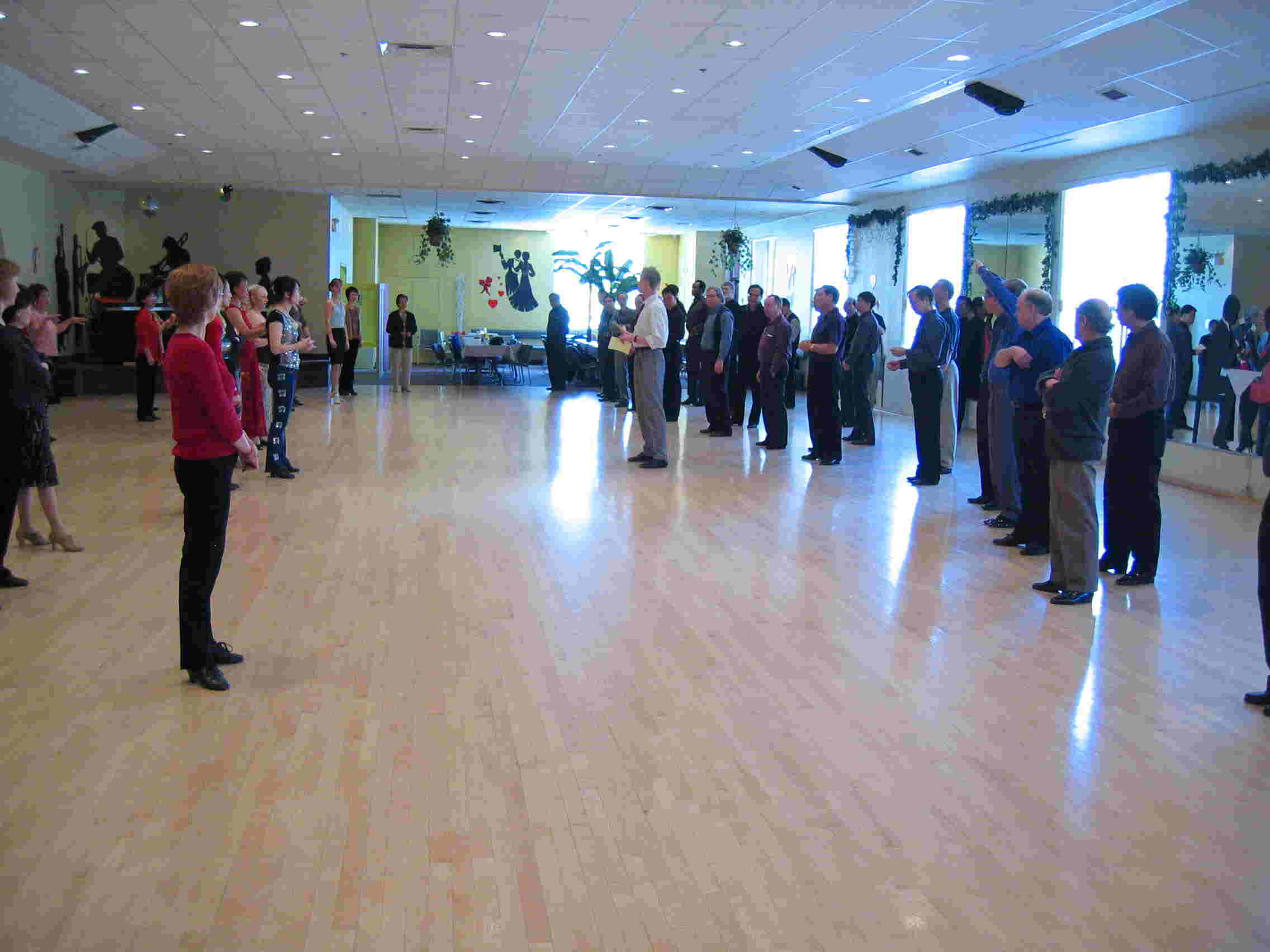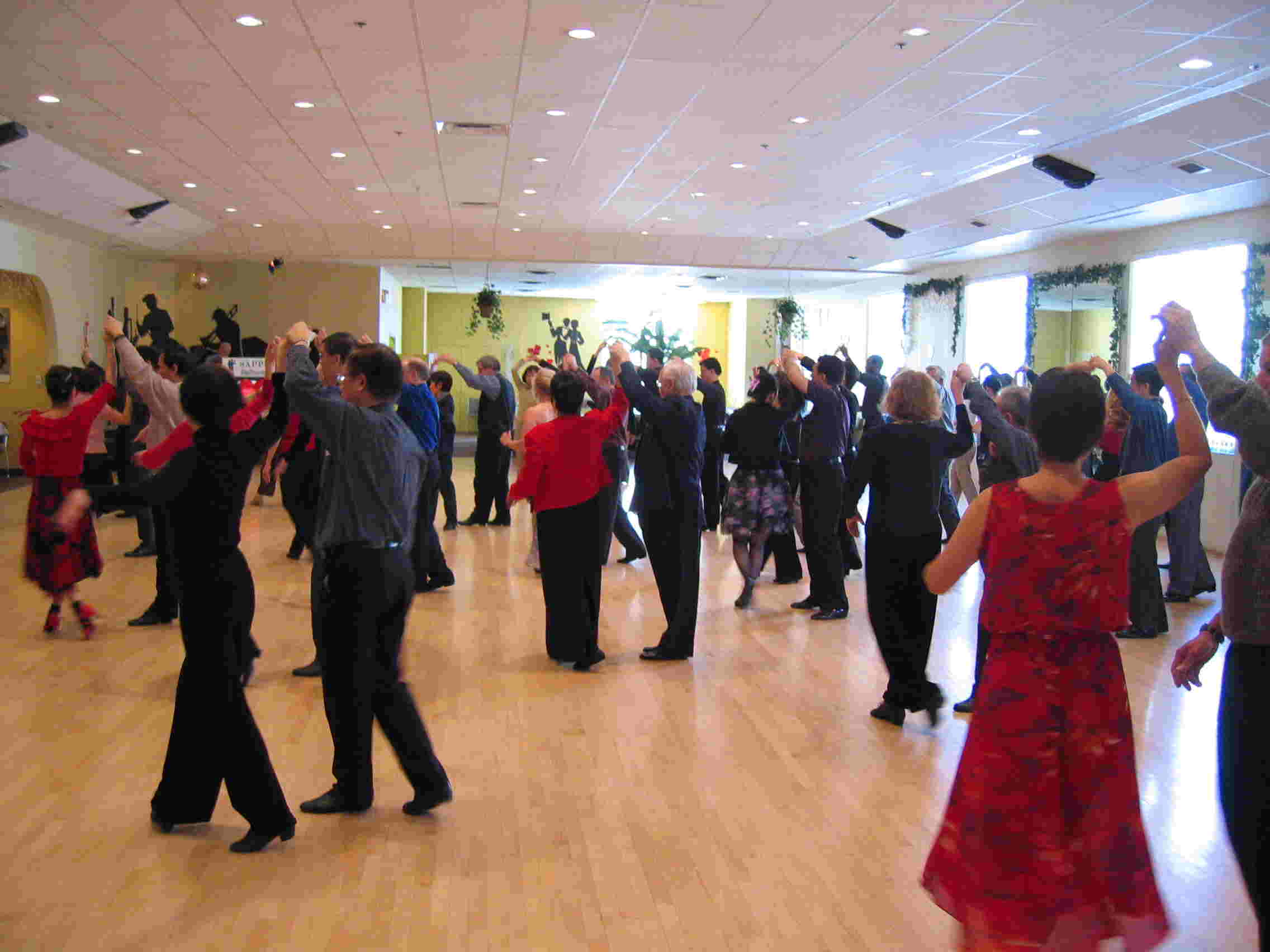 Toronto Dance Lessons!
Dance Classes & Private Lessons!
Private Lessons are taught at various locations and are based on need and availability - contact me for more information on booking a private lesson.
Only Open Group Classes available to the public will be listed here on this page. If you are interested in forming a group class, please contact us to check availability.
Anna's Dance Centre
622 Bloor Street, West
Toronto, ON

Anna Devuyst, Director: CDTA Fellow and Examiner IDTA ISTD

MapQuest: (Click on the link to view map. Use your browser's back arrow key to return to this menu):
Map of 622 Bloor Street W Toronto, ON CA by MapQuest
Studio: 416-536-8700
Phone: 416-880-2578 EMail: craigshanlin@yahoo.com
Anna's Dance Centre

Due to the more recent passing of Anna, the studio is temporarily closed, but seems to be rented by other various dance groups/instructors - more information as it becomes available.
Click Here: To Return to the Previous Page
Click Here: To Return to the Home Page