Rev. Craig Hanlin
Medium
&
Spiritual Advisor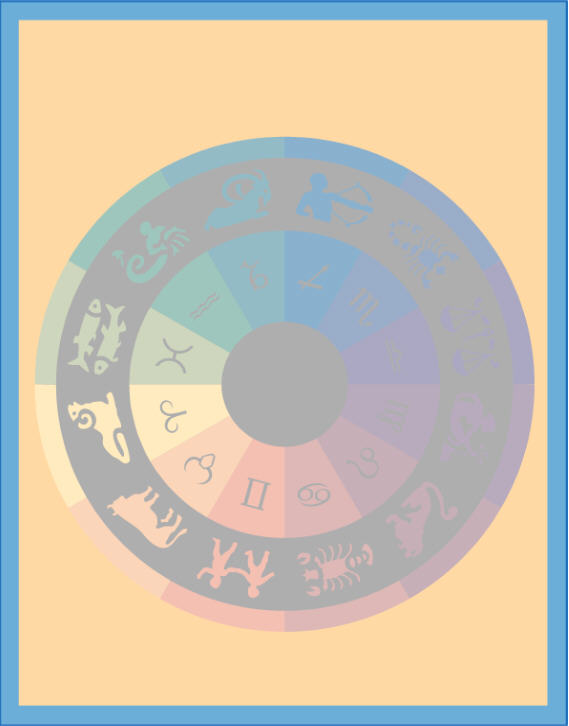 "In Quiet, All Things Are Answered"



- Medium/Psychic -
- Clairvoyant - Clairaudient -
- Astrologer & Tarot Specialist -
Available For:


* In-Person & Phone Readings/Consultations *
* Classes * Lectures * Seminars * Home Parties * Message Services *
* Weddings * Baptisms * Funerals *
Please contact me for more information or an appointment:
craigshanlin@yahoo.com
Toronto Area: 416-880-2578
Buffalo Area: 716-693-0279
If you would like to be on my Mailing List to be notified of upcoming events, newsletters, related information, and psychic fairs in your area, please send me your email address/contact information. Information is not shared with any other source.
craigshanlin@yahoo.com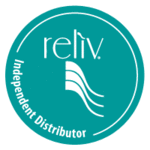 Interested in better Health and Well-Being? Reliv is truly remarkable.
Please click on the link below to visit Reliv's 4 Pillars for more information - or contact me.
http://www.reliv.com/flash/Online_Presenter/Online_presenter.html
Click Here:
About Craig and Services Offered
Click Here for
Upcoming Psychic Fairs and Personal Appearances
Click Here:
Informative Websites, Contacts, and Other Helpful Information
Click Here:

Photo Gallery
Click Here to Return to the
Home Page